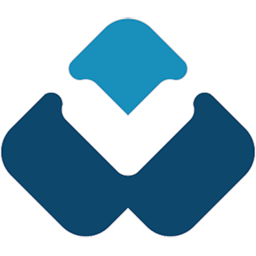 AppScript on FHIR
---
Digital health applications have shown increasing clinical and economic value to patients, their families, and health systems. Historically, however, clinicians have found it challenging to select and prescribe the appropriate apps for their patients given the large number of available options and lack of workflow integration at the point of care.
AppScript™ classifies and evaluates more than 318,000 digital health apps and enables clinicians to electronically prescribe apps, devices, and digital content to their patients directly from their EMR workflow. Health systems that wish to deploy digital health applications can leverage AppScript™ to achieve this goal.
Thanks to AppScript™, health systems can now create a digital health formulary and roll the selected apps out to their clinicians. Clinicians can then learn about these apps, explain the value to patients and electronically send the apps via email or text message to patients. The patient's engagement with these apps can then be tracked at the individual or institutional level to guide future digital health formulary changes.
AppScript's "One Click Studies" feature enables clinicians to seamlessly invite patients to participate in app-enabled clinical research, including enriched real world evidence studies and digital therapeutics studies.
---
Report Listing