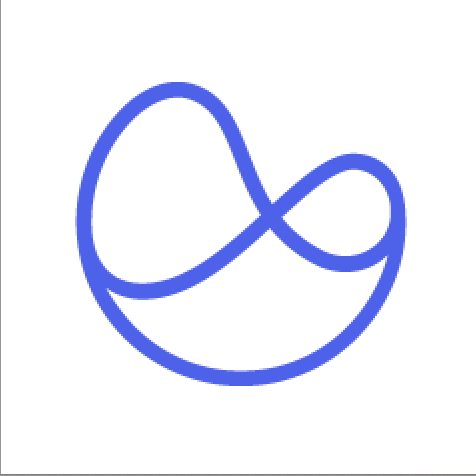 Current Health
---
Current Health provides an enterprise care-at-home platform that combines remote patient monitoring, telehealth, and patient engagement into a single solution that enables healthcare organizations to deliver patient-centric care across their entire patient population.
**Gain real-time insight into patient health at home**
We integrate patient-reported symptoms with data from biosensors - including our own continuous monitoring wearable device - to give healthcare providers a window into patient health at home. We tailor our platform to the needs of the individual, allowing us to care for patients across clinical conditions and acuity levels.
**Deliver end-to-end clinical care at home**
Our platform includes built-in patient engagement and telehealth functionality to support virtual check-ins and nudge patient behavior. We integrate with service partners to provide in-home care such as blood tests or medication delivery, from within our dashboard.
**Intervene with the right patient at the right time**
We've developed evidence-based clinical algorithms that identify when a patient needs clinical attention, helping care teams manage larger populations at home through patient prioritization and treatment optimization. Accessible within Epic, our highly-specific alarms allow us to separate and signal from the noise, reducing alarm burden and improving actionability.
---
Report Listing