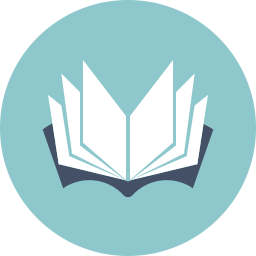 HMS Library of Evidence
---
The Harvard Medical School Library of Evidence App has been organized to serve as a public resource to enable the practice of evidence based medicine.
The goal of the HMS Library of Evidence is to create a provider-led, sustainable, public repository of medical evidence to enable and promote the broad and consistent practice of evidence-based medicine, with the goals of improving the quality of care and patient experience while reducing waste. The Library's evidence grading methodology is based on the 2009 version of the Oxford Centre for Evidence-based Medicine (CEBM). Recommendations from public domain sources, such as peer reviewed literature, local best practices, and professional society guidelines are displayed as Health-IT consumable clinical logic.
The app takes patient-specific clinical data, and provides evidence-based decision rules to guide appropriate use of medical imaging.
---
Report Listing