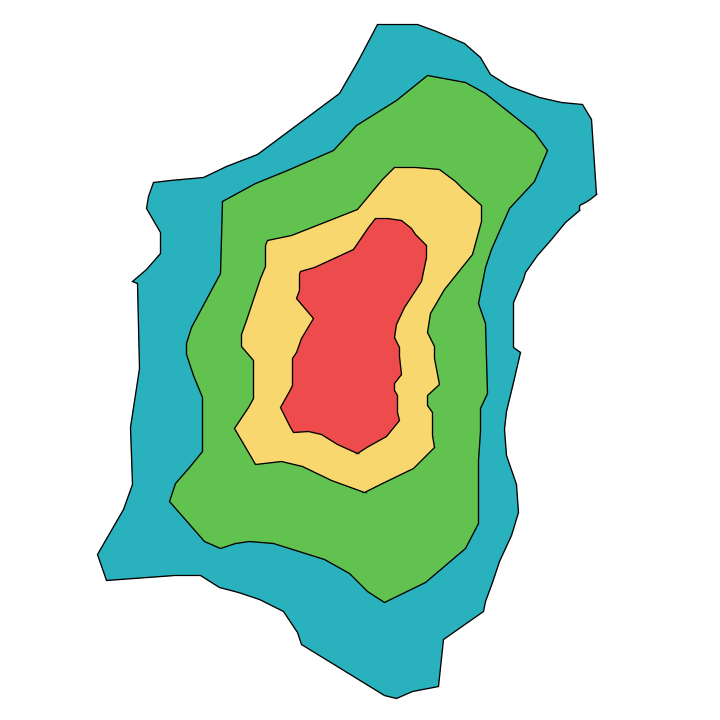 HR-pQCT Data Accession
---
High-resolution peripheral quantitative computed tomography (HR-pQCT) is an imaging modality capable of generating high-resolution scans of bone. Analysis of these images produces a wealth of insight into bone microstructure and structural properties. Unfortunately, these data are often stored on local hospital systems without standardization. This lack of interoperability severely limits research in the field of pediatric bone disease.
Our SMART-on-FHIR application and research repository seeks to solve this problem via a web-based user interface to allow clinical researchers to populate and query a curated repository of bone scan analysis results to facilitate patient cohort definition for clinical research studies. The FHIR protocol allows standardization of data management to promote capitalization of existing data by users from multiple hospital sites.
Currently, our application allows data upload and query within secure hospital system cloud networks by authorized users. The data presented in this public version of our application uses completely random numbers and values to demonstrate its utility within the clinical research workflow. We believe our work sets the stage for sustainable SMART-on-FHIR application development within a working hospital system to advance the pace of pediatric bone research.
---
Report Listing