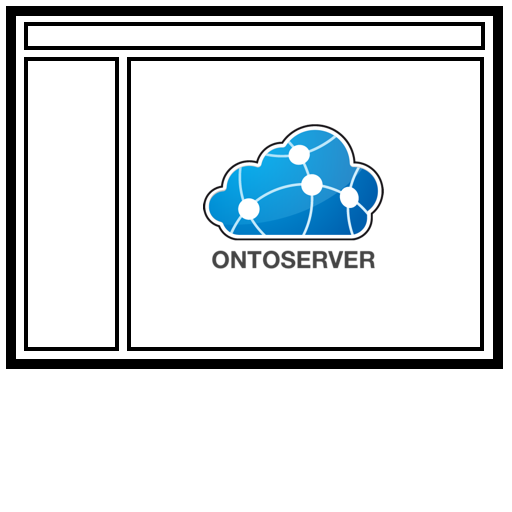 OntoCommand
---
OntoCommand provides a dashboard-like interface for interacting with a FHIR server.
It is primarily aimed at FHIR Terminology Servers including Ontoserver-specific features (such as syndication), but falls back gracefully for other types of FHIR Server.
It provides views of the CapabilityStatement, TerminologyCapabilities, and allows simple search for and browsing of CodeSystem, ConceptMap, NamingSystem, StructureDefinition, ValueSet, and Bundle resources.
---
Report Listing