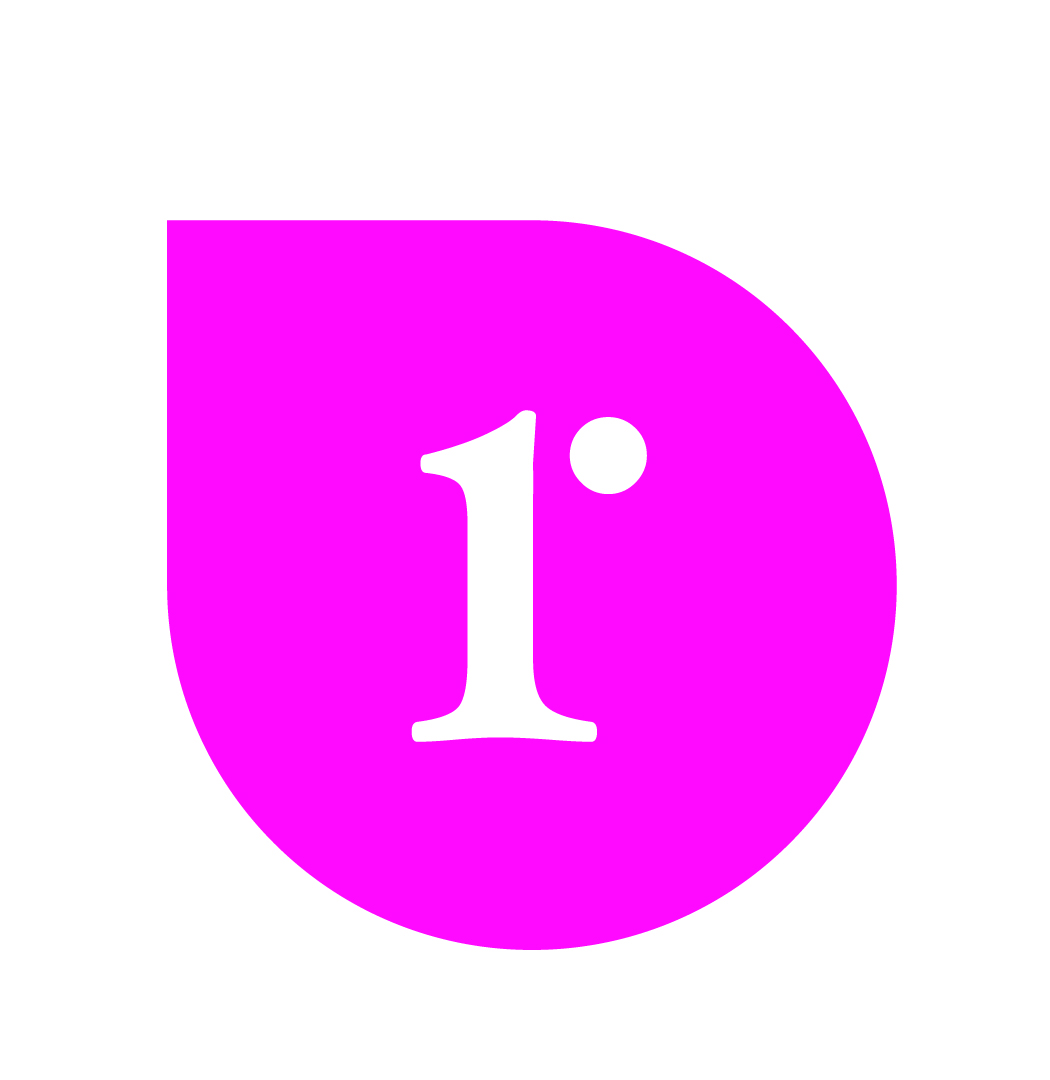 Rimidi
---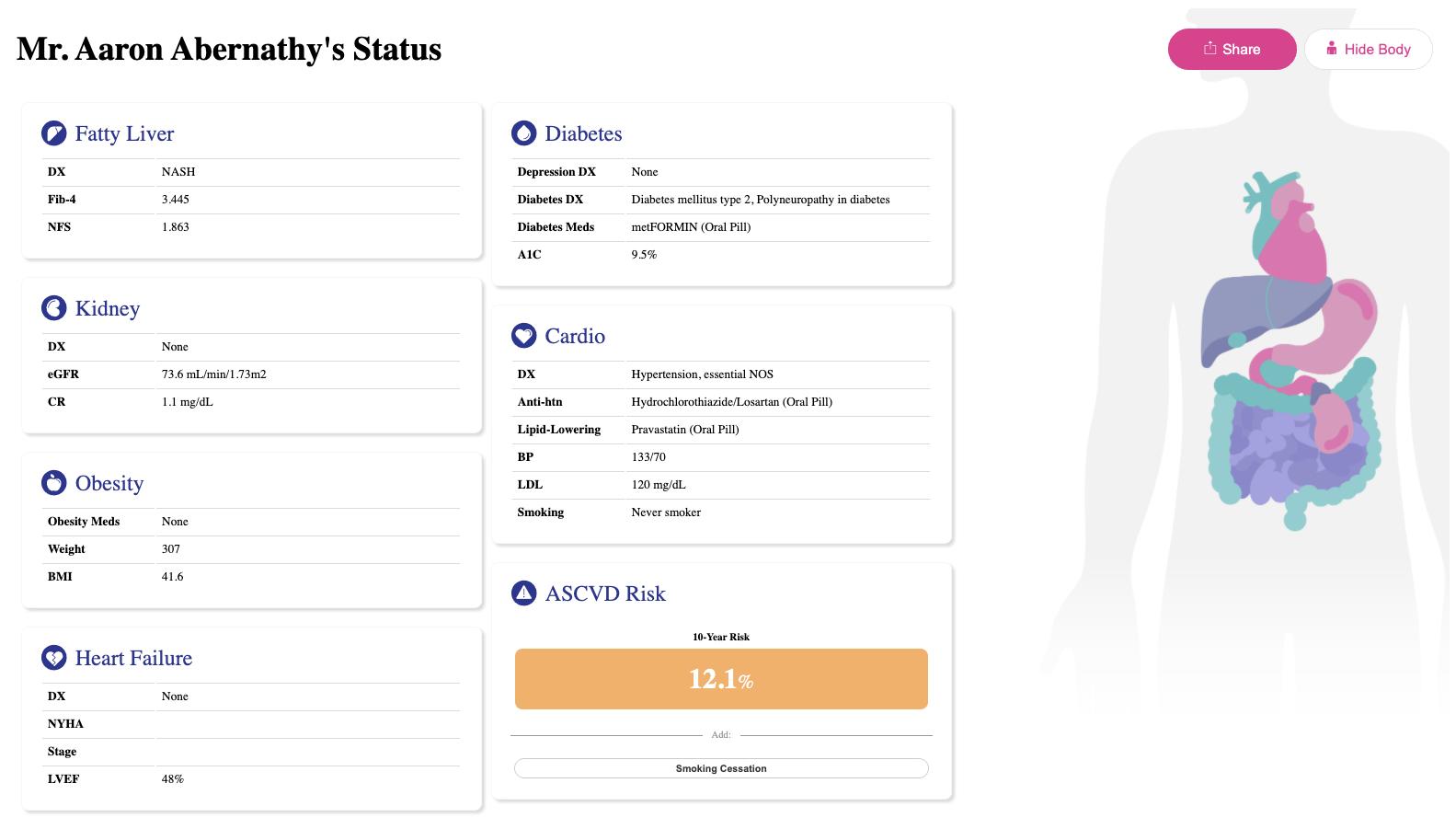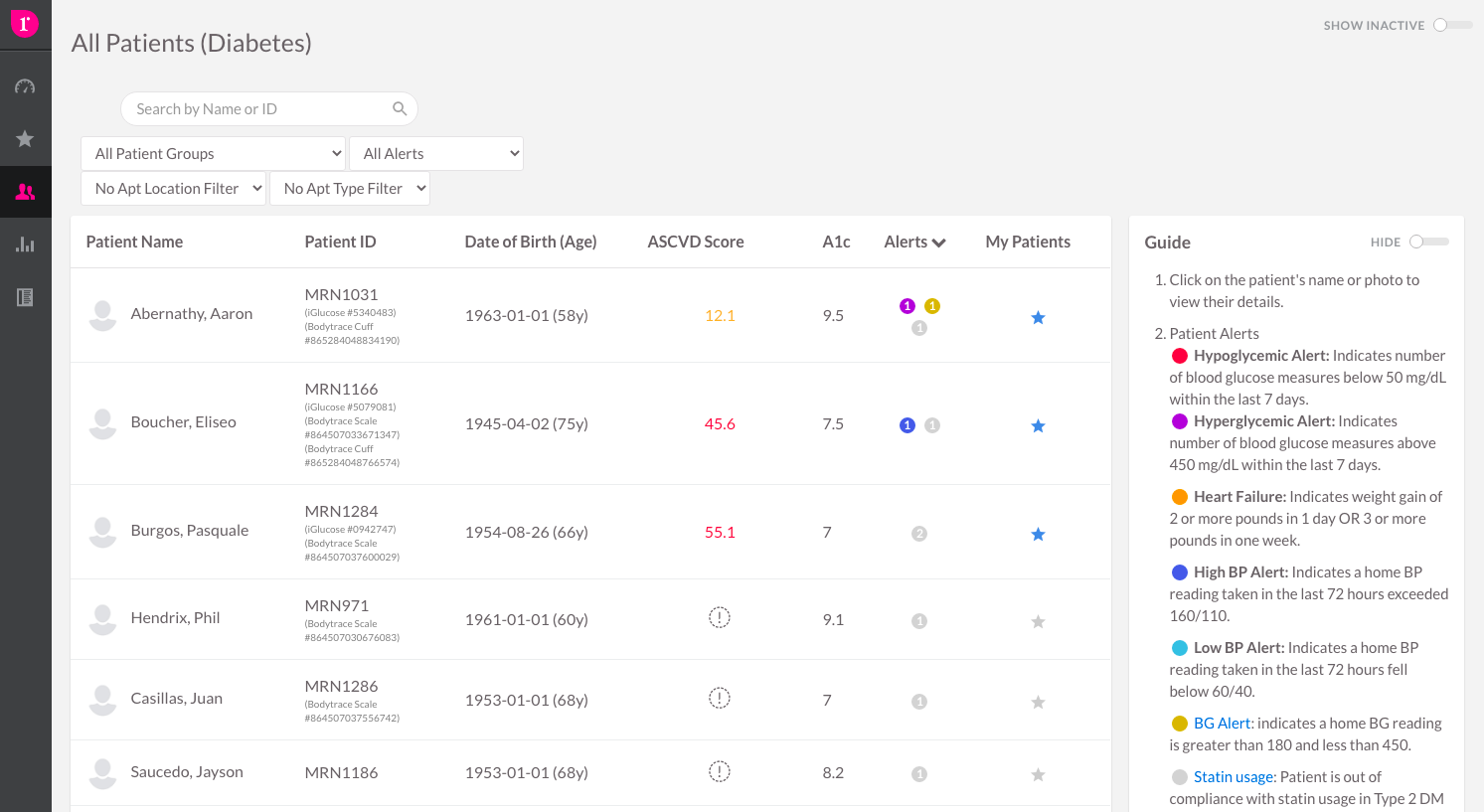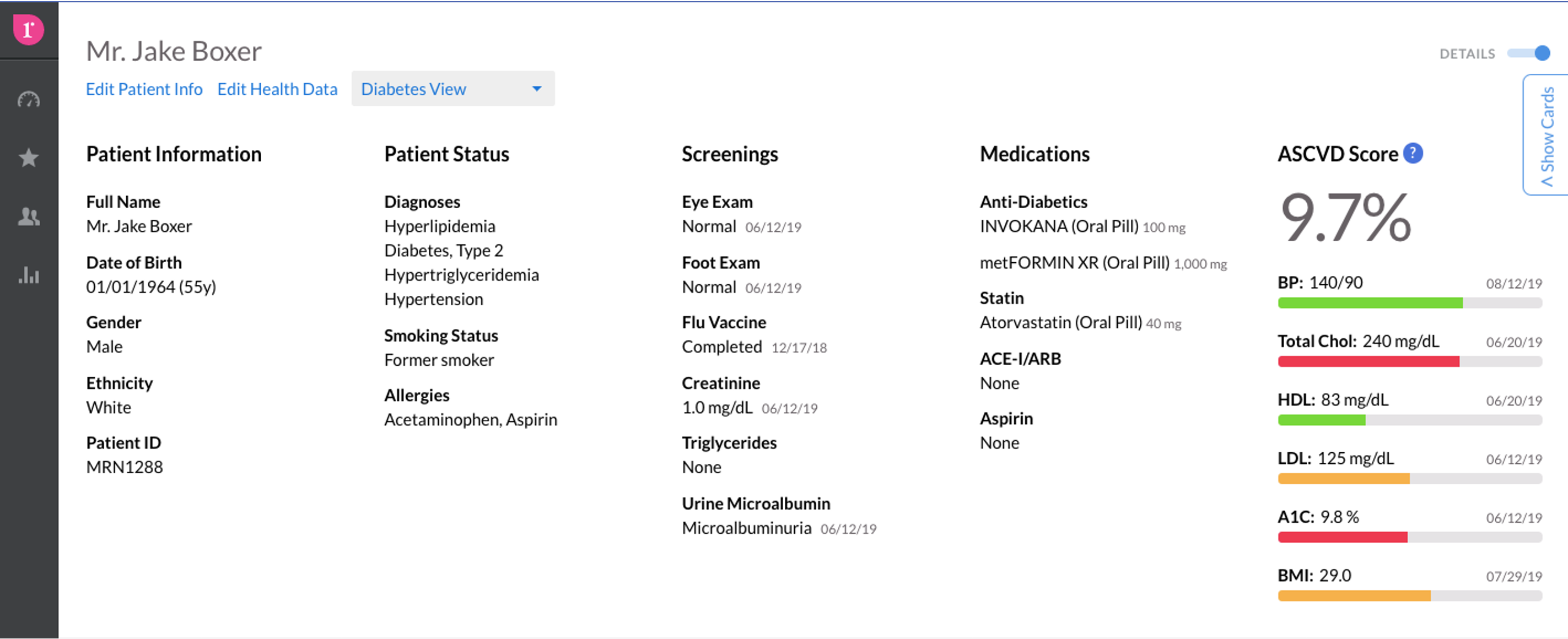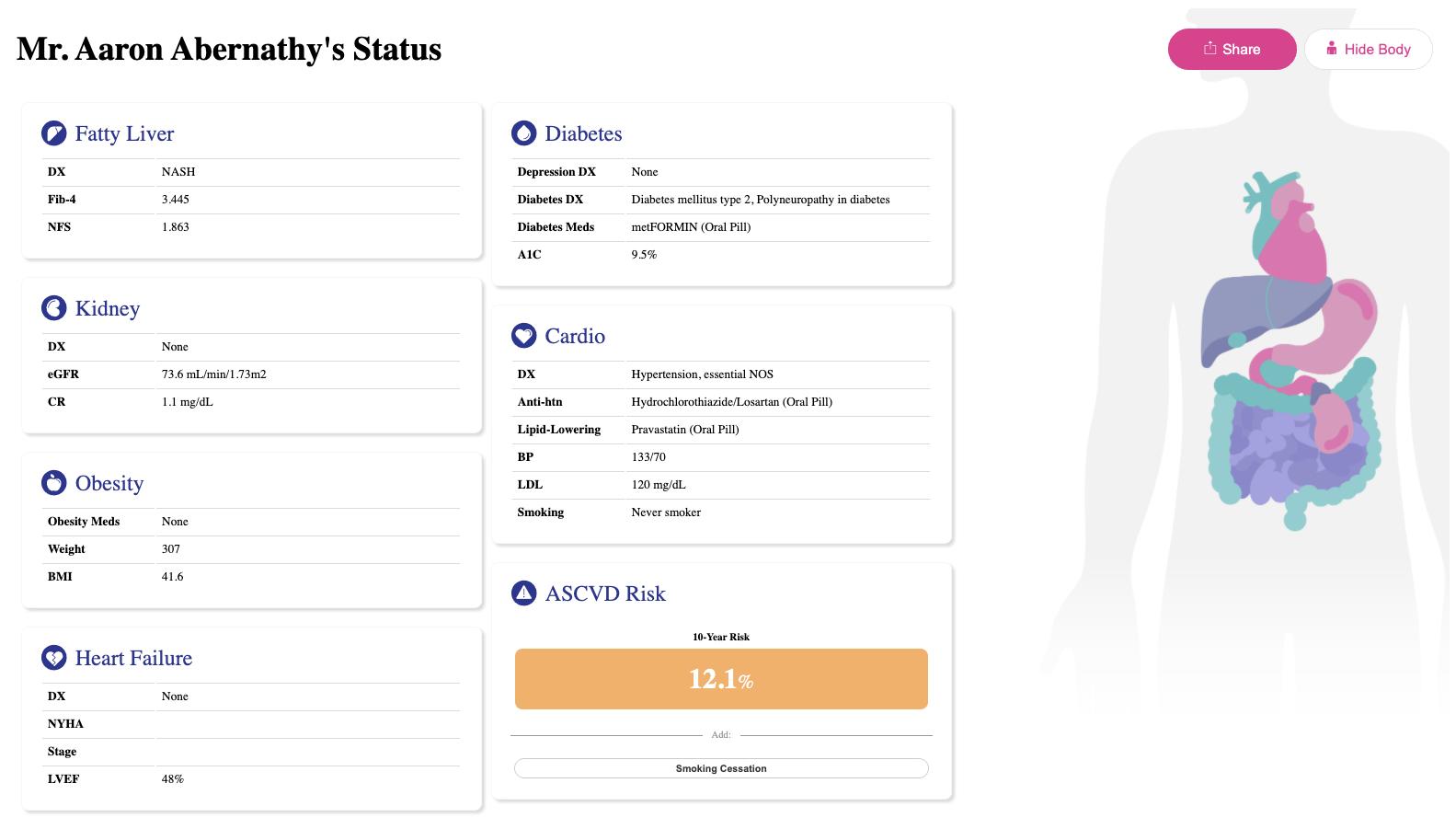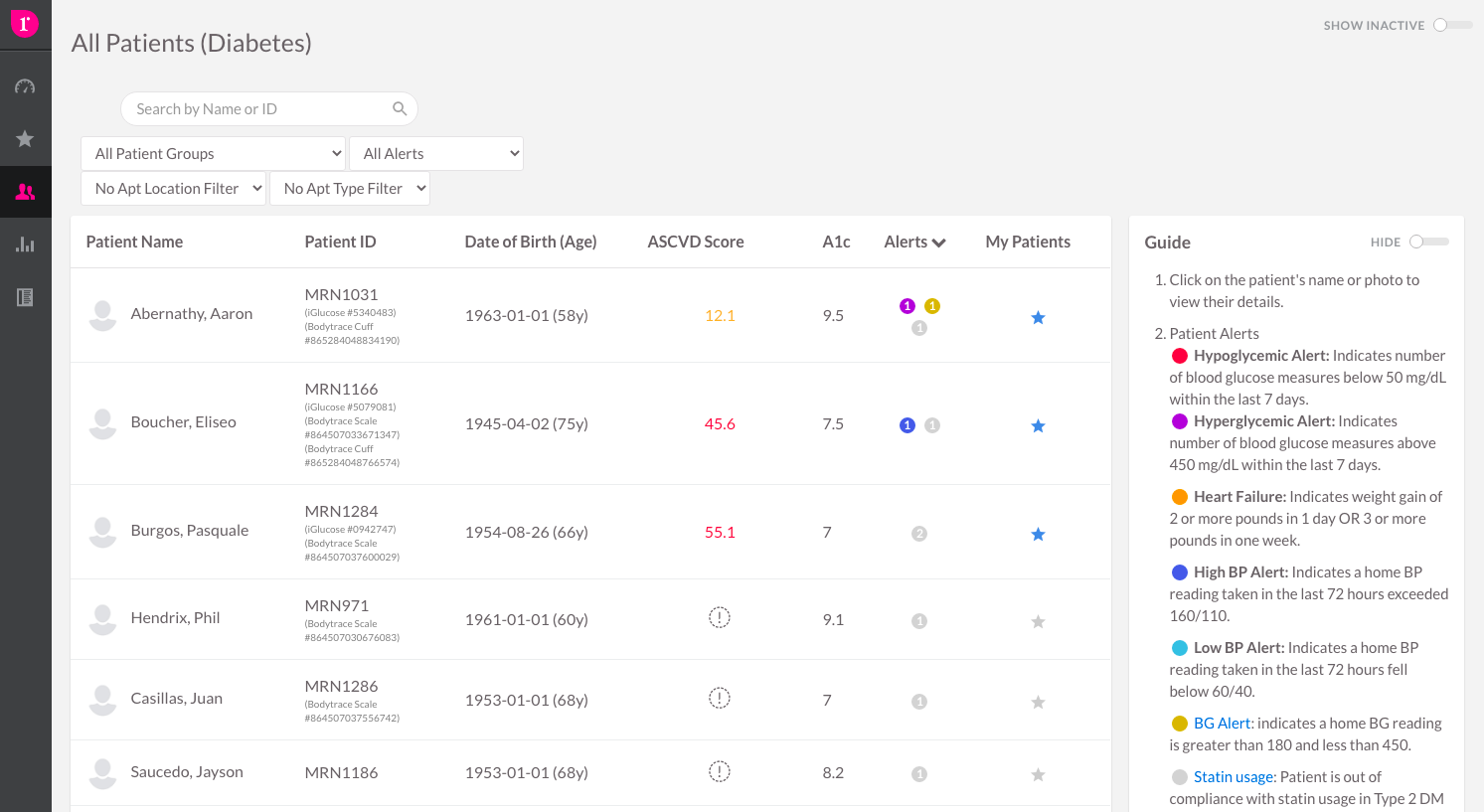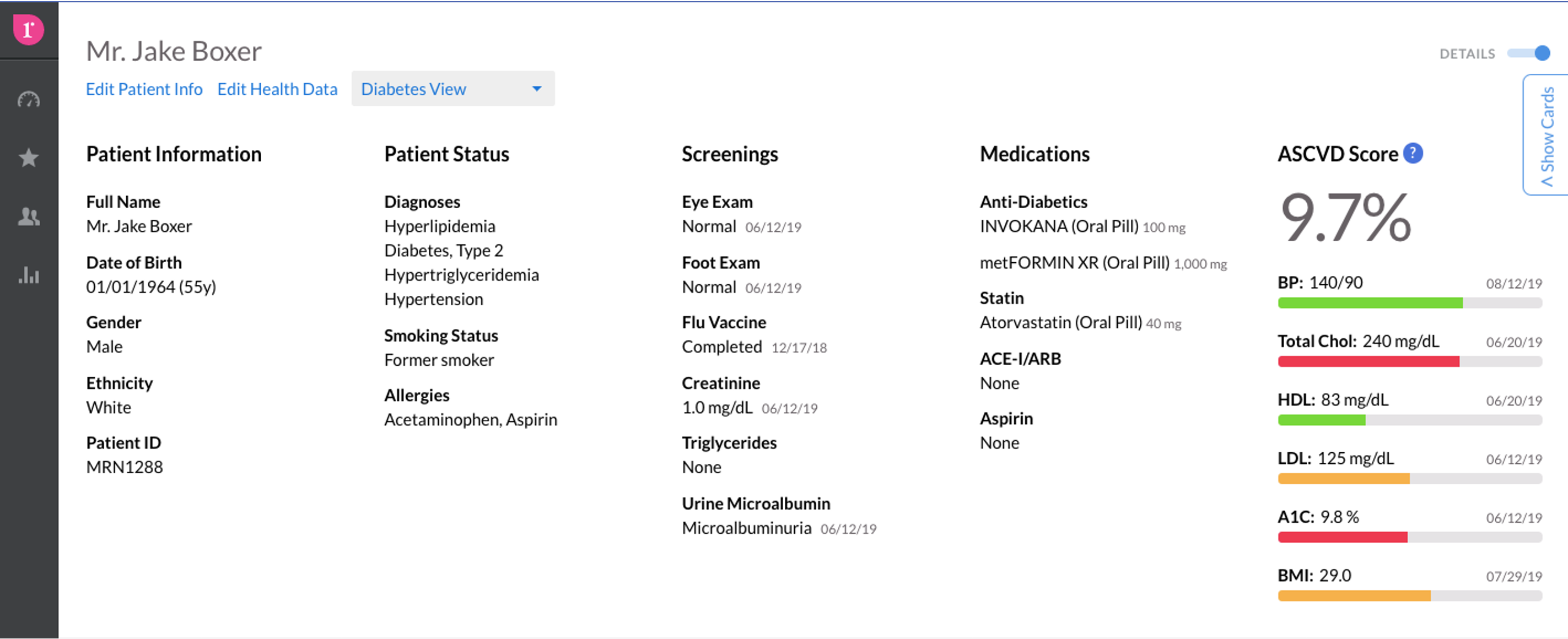 Rimidi is a cloud-based software platform that enables personalized management of chronic cardiometabolic conditions across populations, with specific platforms for diabetes, heart failure, hypertension and other cardiovascular disease, obesity and NAFLD and NASH. Created by doctors, Rimidi's platform works within major EHRs as a SMART-on-FHIR platform and derives actionable insight for clinicians and care teams by connecting patient-generated health data with clinical data from the EHR. The net effect is a better health system with optimized clinical workflows that enable better decisions, better relationships, better outcomes, and ultimately a better healthcare system.
The diverse ecosystem of devices and EHR integration specifically enables clients to:
- Bring CGM data to primary care, endocrinology, population health, and care management teams
- Monitor blood pressure in new moms who had high-risk pregnancies
- Manage populations of patients with heart failure and identify opportunities for early intervention
- Improve hemoglobin A1Cs in patients with poorly controlled Type 2 Diabetes
- View and act on ASCVD risk scores within their existing EHR workflow, and more.
---
Report Listing