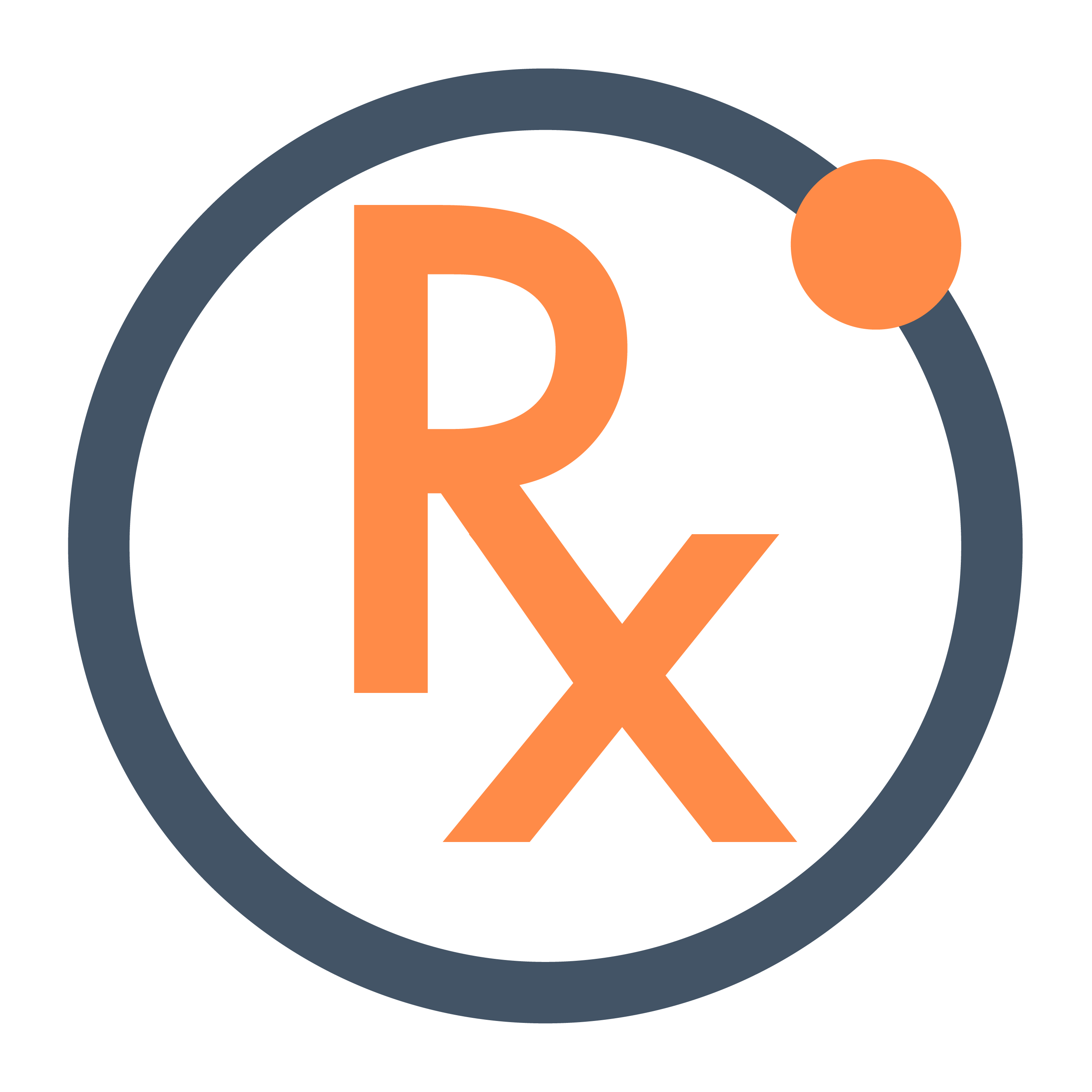 RxOrbit InWorkflow App
---
As our nation's opioid epidemic continues to grow, nearly all states have passed laws requiring providers and pharmacists to check their state PDMP database before prescribing or dispensing a controlled substance. However, requisite efforts to provide convenient access to this information from the clinician's existing workflow have been minimal. Currently, prescribers must exit their patient record system, login to a separate web portal, search for the patient, then review the medications. This process is problematic both from a time and security perspective.
RxOrbit's new InWorkflow App solves this problem with true workflow integration. Through API and SMART on FHIR protocols, the InWorkflow App will embed the medication lists, alerts, or other relevant information from the state PDMP directly into a frame or page within the patient's record in the clinician's EHR or pharmacy system.
STANDARDS-BASED - Leverages existing NCPDP, PMIX, and FHIR industry data standards to ensure easy implementation with a variety of stakeholders.
CUSTOMIZED - Choose what information from the PDMP Data Platform will be displayed, how it will look, and where in the patient record system you would like it to appear.
SECURE - RxOrbit's API Gateway uses the strictest security protocols to ensure your state's data is secure and accessed only by the authorized users. Machine learning components track appropriate patterns of use, detect anomalies, and takes mitigation steps before you have to.
SCALABLE - RxOrbit is serverless and scales endlessly to meet demand with no impact on performance. We anticipate scaling to meet statewide deployments where every clinician accesses the PDMP through their unique workflow.
---
Report Listing