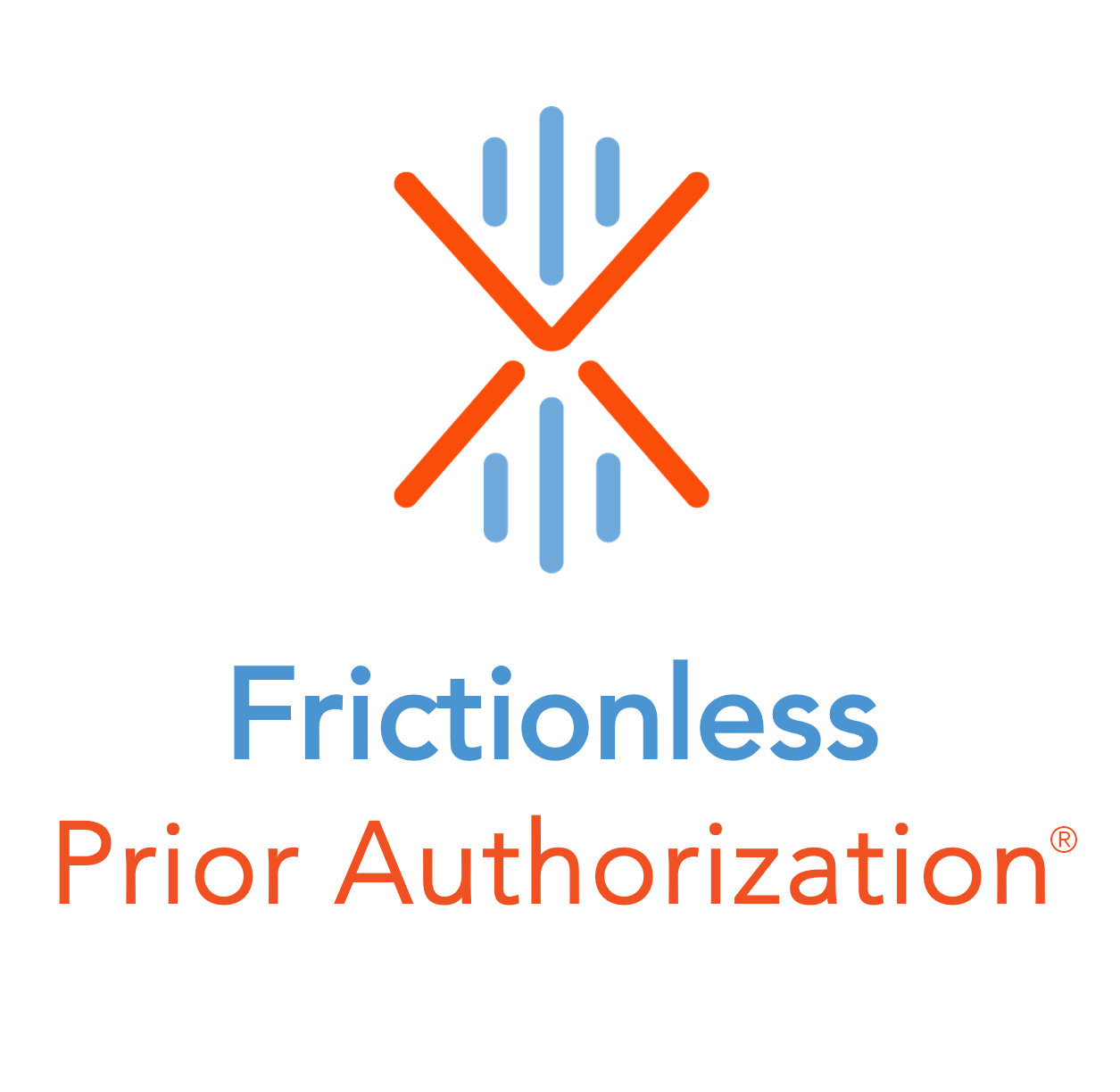 Verata Pathway
---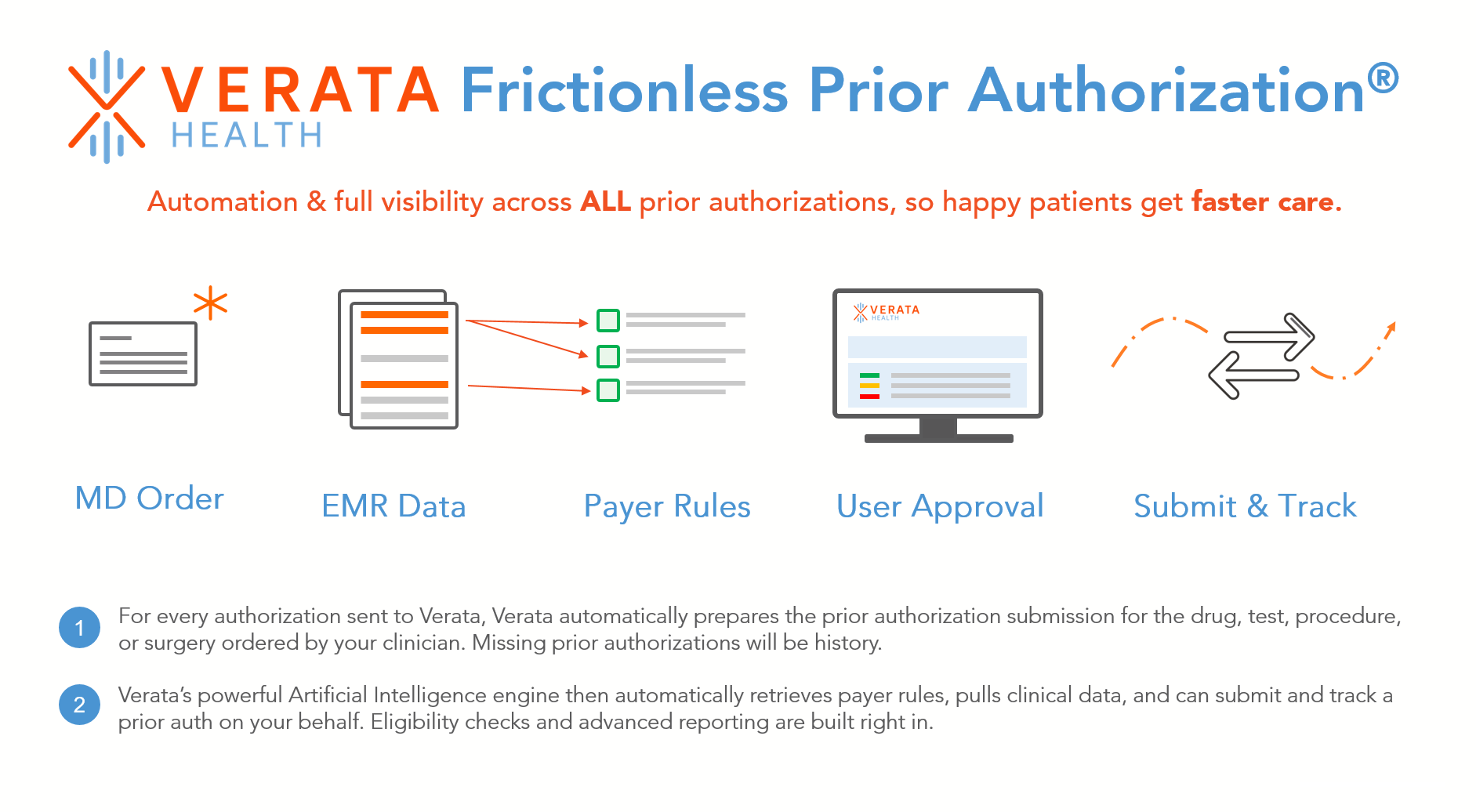 Verata Health's Frictionless Prior Authorization® empowers practices, hospitals, and health systems to take control of their prior authorizations. For every prior authorization sent to Verata, Verata Prior Auth automatically prepares your prior authorizations, identifies payer rules, retrieves clinical documentation, and returns payer decisions, so you don't have to. 
Supporting both simple and clinically complex prior authorizations, Verata Health provides visibility across your entire prior authorization process, reducing your administrative burden and accelerating patient access. Leverage powerful artificial intelligence and give patients the care they deserve.
Key Features:
• Automates simple prior authorizations as well as complex prior authorizations requiring clinical documentation support
• Automatically retrieves major national, regional, and state payer requirements for your ordered test, procedure, or drug, eliminating time-consuming phone calls
• Seamlessly retrieves data from your Epic ordering, patient access modules, and clinical documentation
• Automatic built-in status checks which alert you to approvals or denials
With visibility over all prior authorizations, Verata empowers you to streamline your revenue cycle, reduce write-offs, and accelerate patient care. 
---
Licensing & Pricing
Please contact us for additional discussion.
---
Report Listing