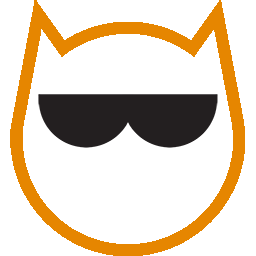 VizCat SMART Card Verifier
---
Intended for event organizers, VizCat hosts a touchless web app that scans your SMART QR Code and state ID (driver's license) to verify the SMART Card digital signature and the covid vaccination status of attendees. Optionally integrated with event payment systems for use at event greeter stations.
Cloud web app and mobile apps developed by Graphcomp and hosted by VizCat since July 2021; used by various dance venues in the San Francisco Bay Area.
---
Licensing & Pricing
The web and mobile apps are free for individual use.
Event Organizers pay a monthly fee to support cloud costs, for optional branding and attendee payment integration.
---
Report Listing