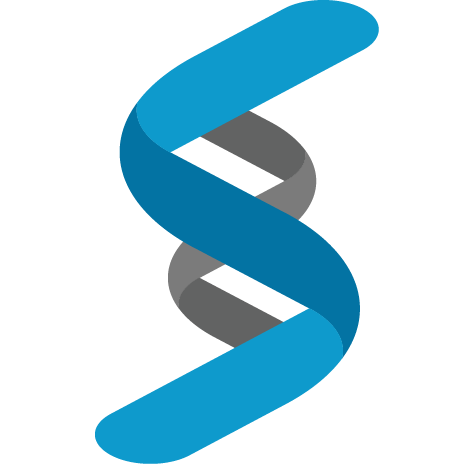 YouScript
---
Do you remember when we planned road trips using paper maps? Now, our phones can detect traffic issues in real-time providing alternatives when problems occur. Today, we prescribe drugs using the equivalent of paper maps when we could use a smarter, more efficient, real-time tool, YouScript. Already proven in multiple independently completed clinical trials to dramatically reduce healthcare costs and improve care, and can provide the same impact in your employee population.
YouScript is the leader in precision medication management and clinical decision support analytics evaluating potential drug and gene-based interactions. Backed by a powerful combination of innovative analytics software and expert staff, YouScript has a longstanding commitment to the prevention of dangerous and life-threatening adverse drug events (ADEs).
Based on over 14,000 curated references, our patented medication management system is the only commercially available tool to assess the cumulative effect of a patient's genetics and entire drug regimen right within the clinical workflow. Our tools are used by value-based healthcare organizations, providers, and payers interested in bending the healthcare cost curve with the power of precision medicine.
---
Report Listing