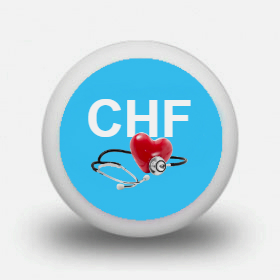 CHF Predictive Analytics
---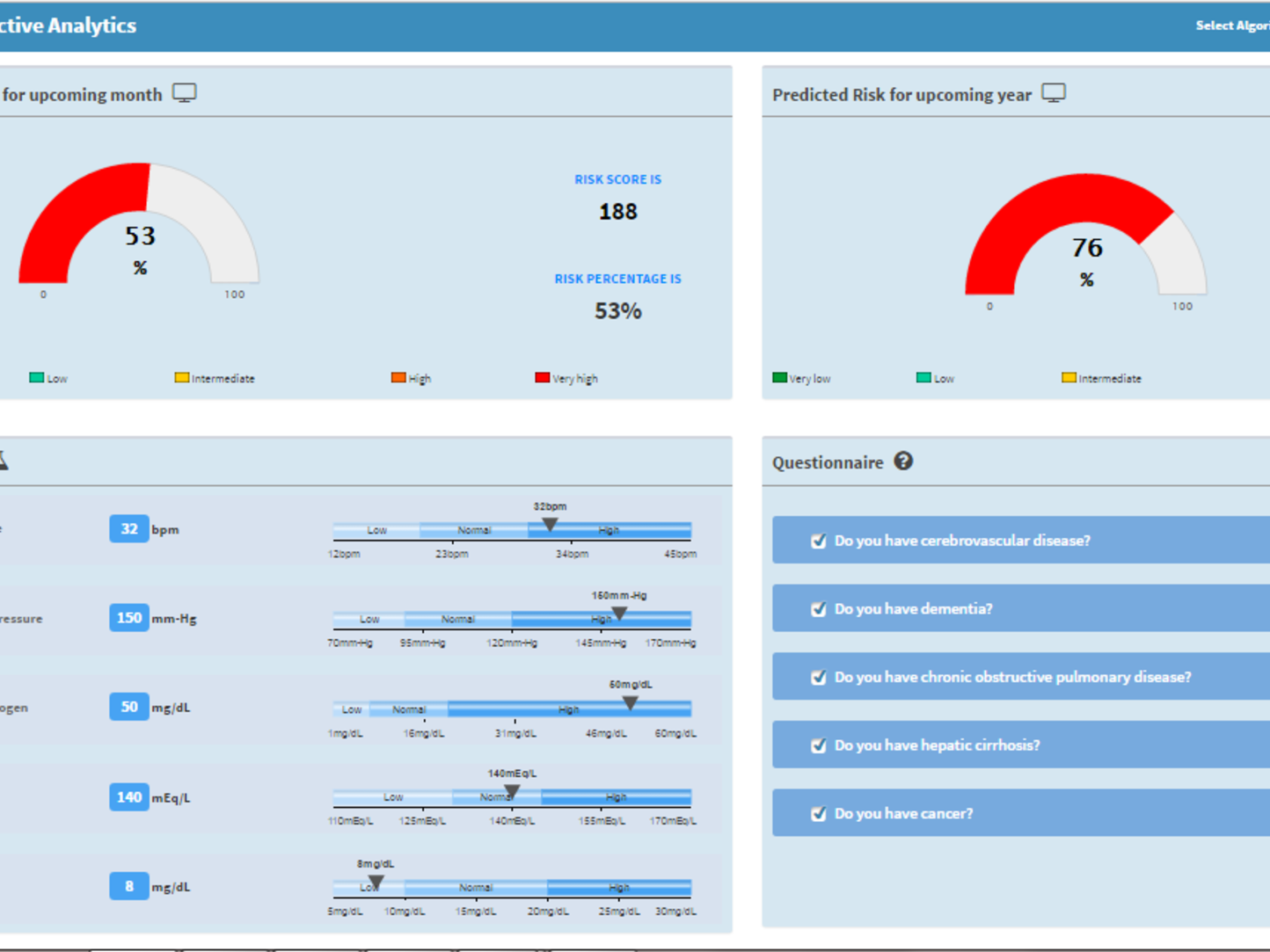 Congestive Heart Failure Predictive Analytics application equips users to identify and test their chronic cardiac risks based on different algorithms. This App helps to identify patients who may benefit from more aggressive or novel therapies.
Main features of Application
· Mortality rate prediction for Heart Failure: Predicting 30 day and 1 year mortality rates for a patient admitted to the hospital for heart failure.
· Hospital Readmission Probability: Predicting readmission for a patient hospitalized with heart failure.
· Elderly Patient Mortality Calculator: Predicting mortality in elderly patients (age>=65) with congestive heart failure.
· One Year Mortality Rate Calculator: Predicting the one year mortality rate for a patient with congestive heart failure.
· In-Hospital Mortality Risk Predictor: Predicting mortality of admitted patients with heart failure.
· Being Discharged Patient Mortality: Predicting the risk of mortality for a patient being discharged following hospitalization for advanced heart failure.
---
Report Listing