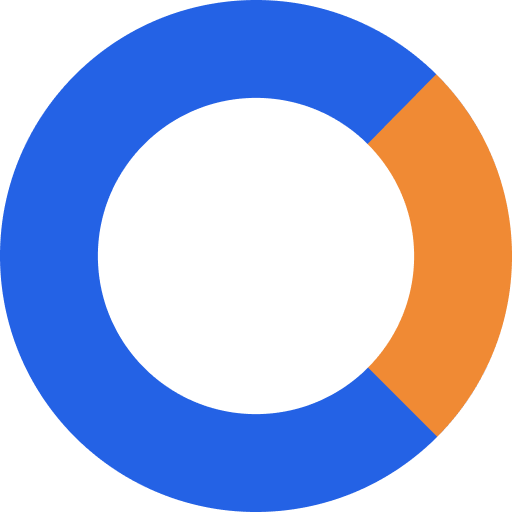 CommonHealth
---
CommonHealth helps you collect and manage personal health data and share it with the health services, organizations, and apps you trust.
CommonHealth supports SMART Health Card digital vaccine records.
CommonHealth is connected to more than 700 data sources and counting (including Mayo Clinic, Cleveland Clinic, and New York-Presbyterian). Once your provider is connected to CommonHealth, you can choose to share your health records and data with apps and services vetted by CommonHealth for security and trustworthiness.
CommonHealth was developed by The Commons Project, a nonprofit public trust that puts privacy, informed consent, and the interests of people above all.
---
Report Listing