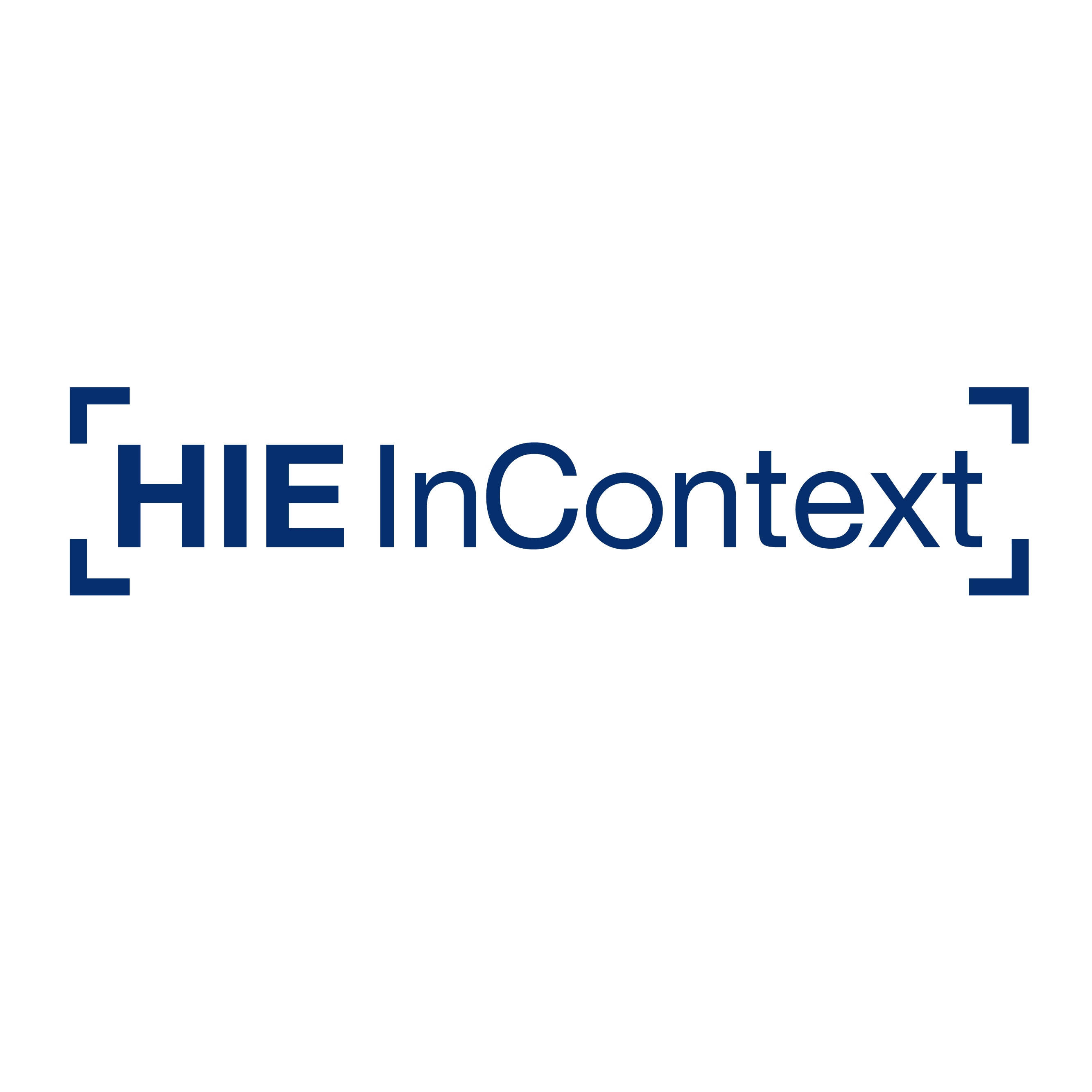 HIE Incontext
---
The HIE InContext app is designed to provide information from participating Health Information Exchanges within the Epic workflow.
The HIE InContext app can be launched from Hyperspace, Haiku, or Canto to inform providers of a patient's health history outside of what may exist within the medical record. HIE InContext places information within the workflow to assist in making informed treatment decisions.
Information available depends on the jurisdiction but can include:
• Prescription Drug Monitoring Program information
• Clinical history including lab results, transcribed documents, radiology reports, overdose notificaitons, and encounter history
• Care Team information
• Notifications and infection control information from participating public health agencies
• Advance Directives
Use of this application requires participation with an affiliated HIE. Please contact CRISP for further information.
---
Licensing & Pricing
The HIE InContext app is available for the participants of affiliated HIEs. If you are an organization interesting in leveraging HIE InContext for your own organization, please contact CRISP.
---
Report Listing