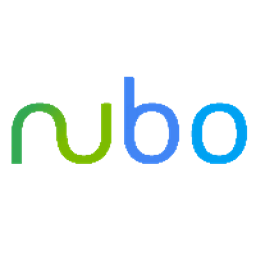 Salesforce Health Cloud Integration
---
In this demo, we show how SMART on FHIR can be leveraged to combine the strengths of both Salesforce Health Cloud and the EHR. For this application, we demonstrate a simple proof of concept where we enroll a patient into an existing Health Cloud campaign.
The integration follows a simple back and forth integration between the two systems. First, a Patient resource is retrieved directly from the EHR and added as a new Account/Contact record within Salesforce Health Cloud. Next, we validate that the patient meets minimum criteria for our sample study by reading from the patient record and comparing that to preset acceptance criteria. If a patient is eligible, we then enroll them into a campaign within Health Cloud. Lastly, we have the option to send data from the Campaign back into the EHR as a DocumentReference.
The purpose of this application is a technical demonstration of how the EHR can be directly integrated with the Salesforce Health Cloud. The application is written in C# and is running on a public cloud.
---
Report Listing