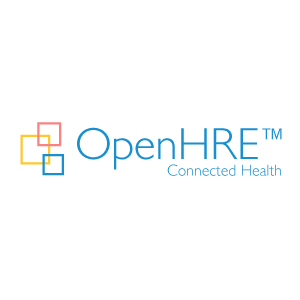 OpenHRE on SMART
---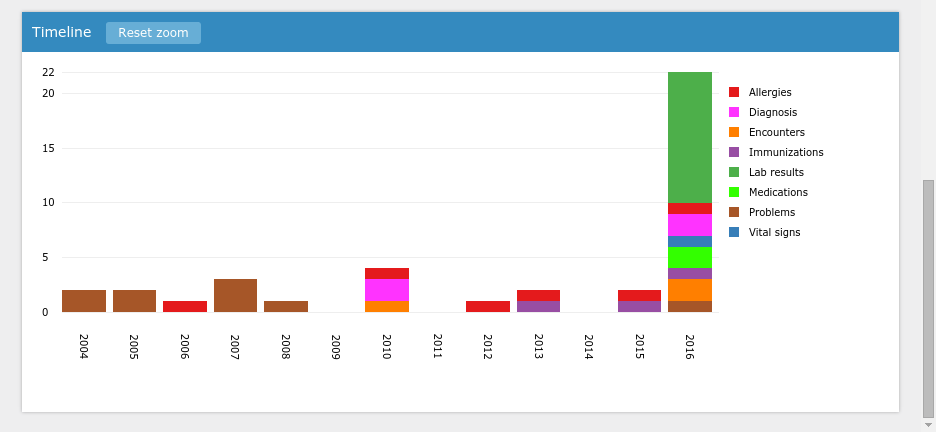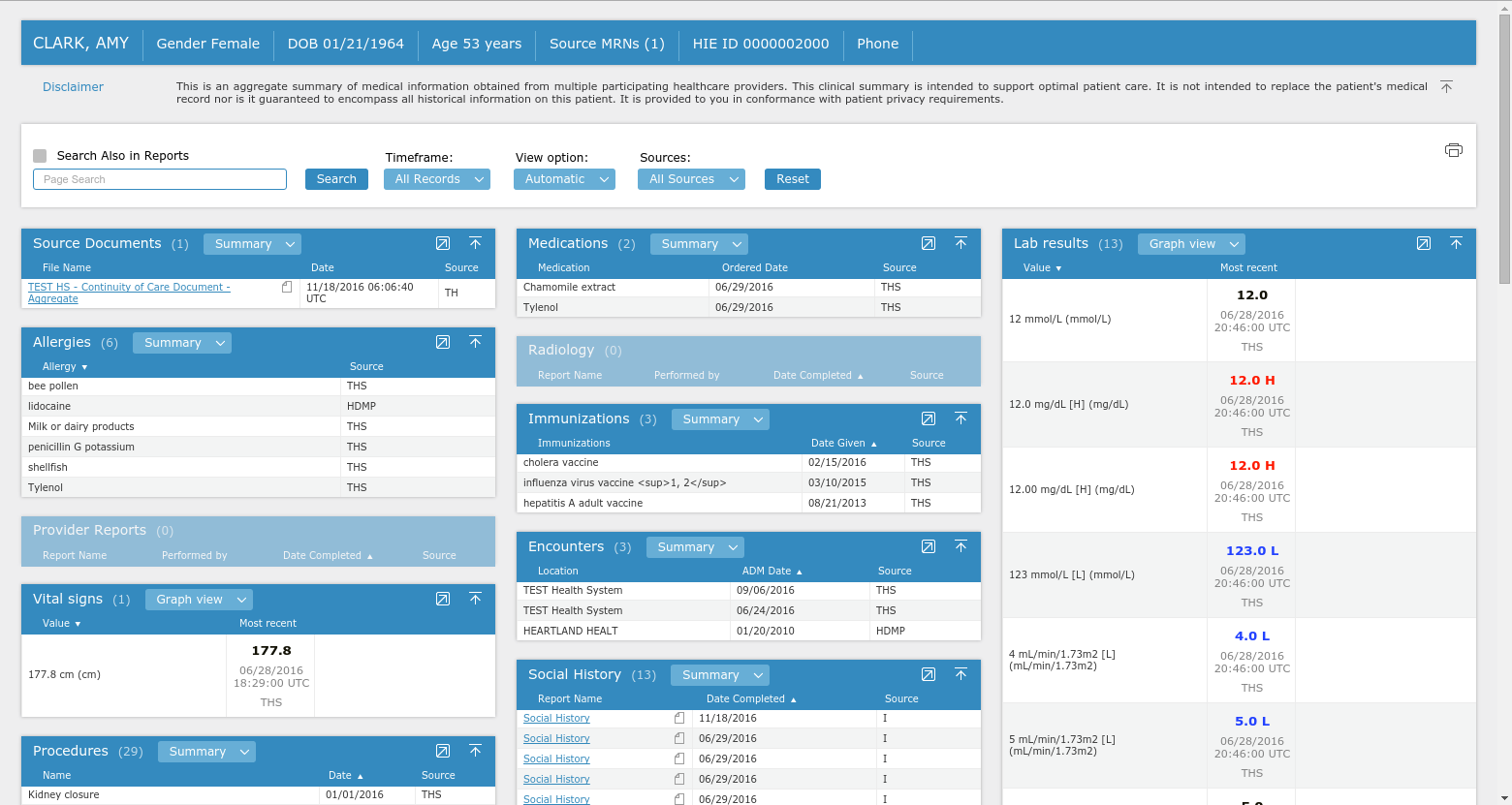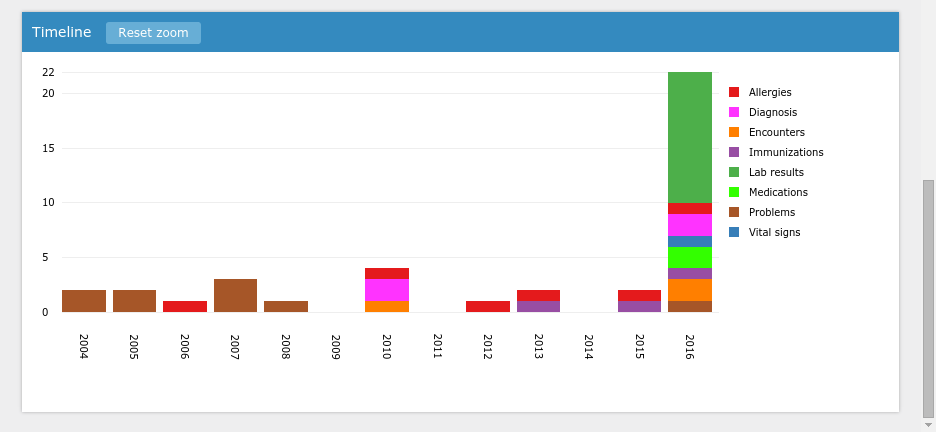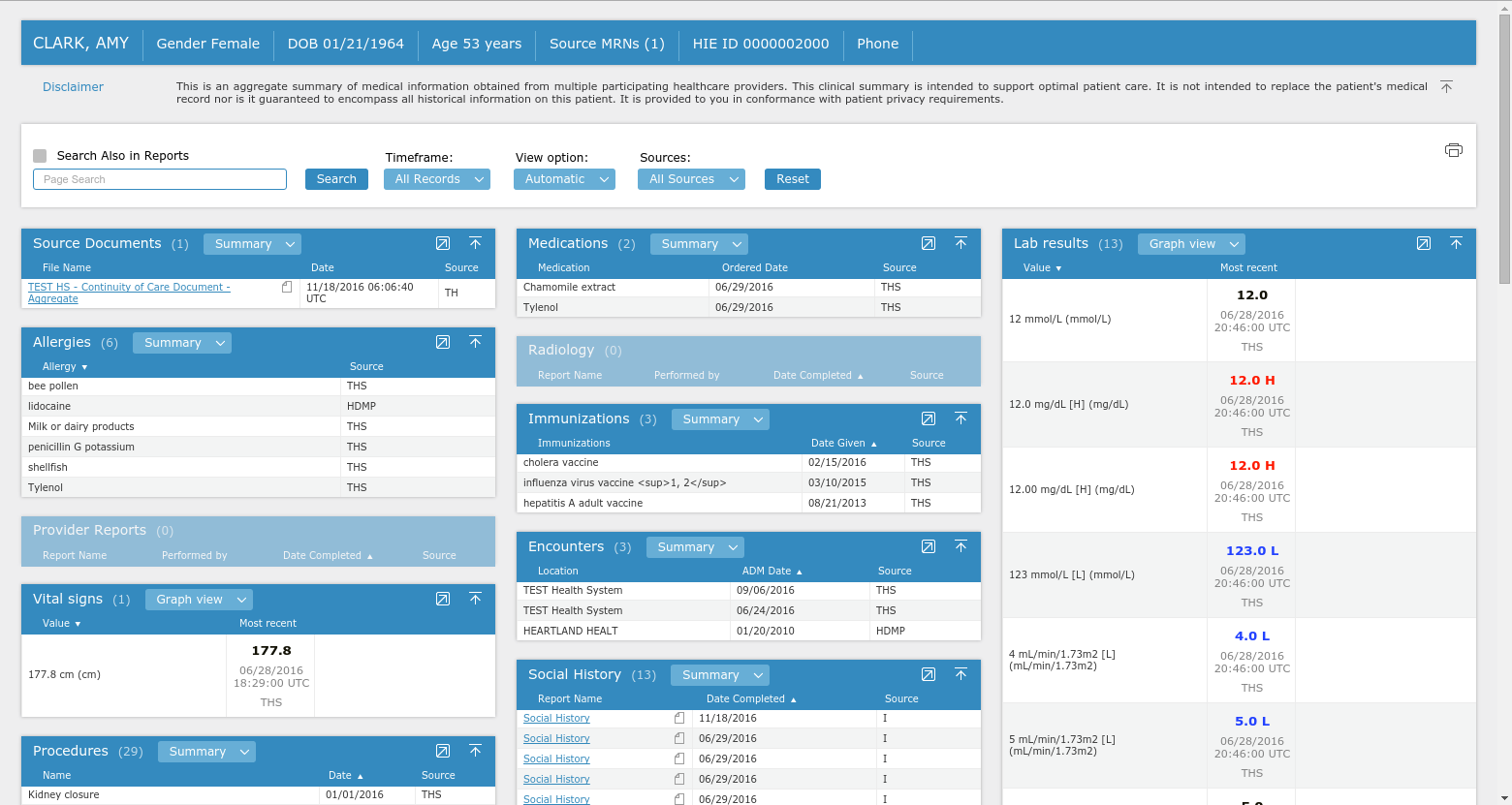 OpenHRE™ not only provides a great resource for implementing a Health Information Exchange, it provides great tools to allow users to make additions to its functionality.
Lightbeam Health Solutions is both a founder and supporter of the OpenHRE™ Community, a consortium of communities and organizations throughout America that are working together to achieve secure and sustainable health information exchange. Established in 2004, the OpenHRE™ Community shares important findings and deliverables with each other, and collectively contributes to the continuing design, development, and distribution of the OpenHRE™ Toolkit, developed by Lightbeam Health Solutions.
Membership includes representation from a breadth of health stakeholders including Health Information Exchanges initiatives, RHIOs, Academic institutions, state and local agencies, commercial vendors, payers, providers and individuals. Membership is open and free to anyone interested in this shared vision.
Some Key Features:
· Uses up-to-date health interoperability standards and protocols.
· Vendor neutral HIE encourages participation from all stakeholders.
· Integrates with EHR/EMR platforms, HIEs and other systems.
· Nationwide Health Information Network (NHIN) Ready.
· Open—supports commercial healthcare systems and middleware.
· Includes Community Record Viewer for Stakeholders without EHR
· Scalable
---
Designed for
FHIR Compatibility
Categories
---
Licensing & Pricing
For quote please contact info@browsersoft.com
---
---
Report Listing