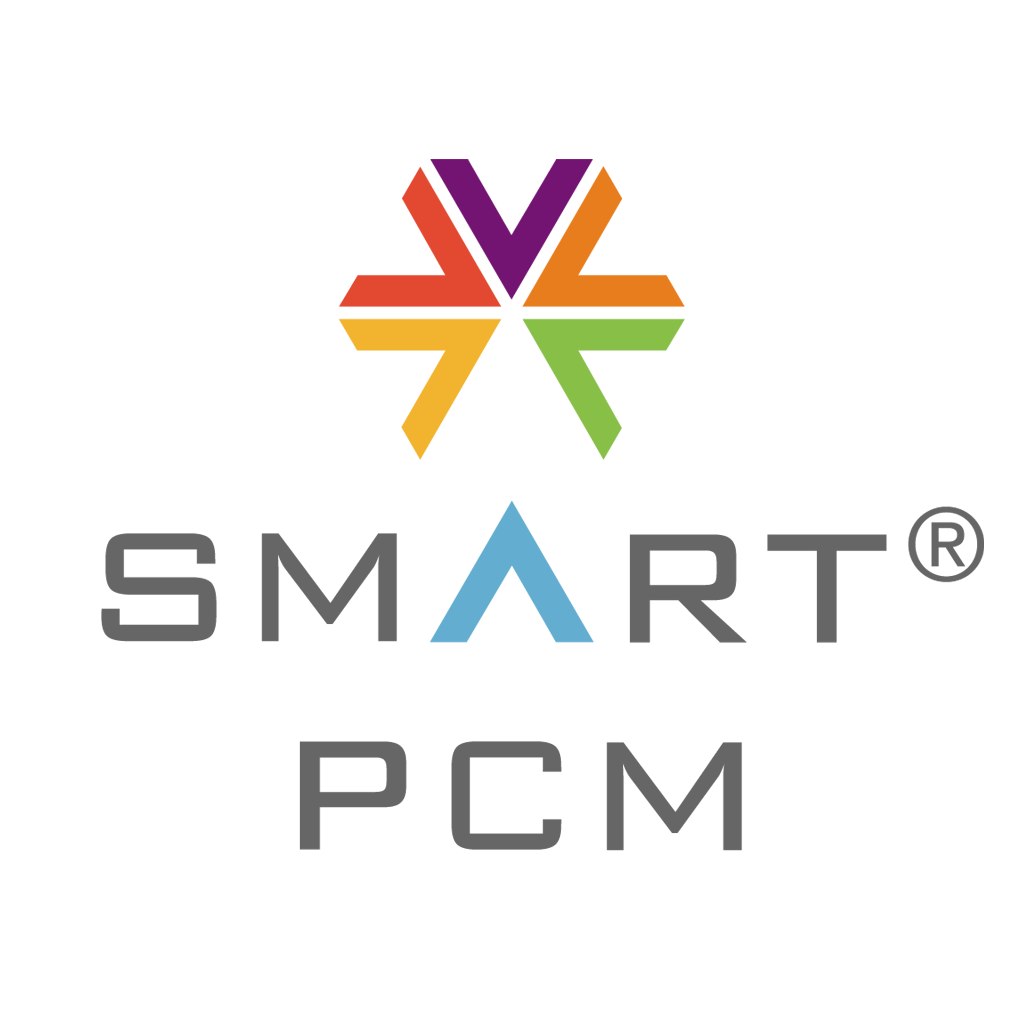 SMART Precision Cancer Medicine
---
Precision cancer medicine will require ready access to genomic data within the clinical workflow and tools to assist clinical interpretation and enable decisions. Since most electronic health record (EHR) systems do not yet provide such functionality, we developed an EHR-agnostic, clinico-genomic mobile app to demonstrate several features that will be needed for point-of-care conversations. Our prototype, called SMART Precision Cancer Medicine, visualizes genomic information in real-time, comparing a patient's diagnosis-specific somatic gene mutations detected by PCR-based hotspot testing to a population-level set of comparable data. The initial prototype works for patient specimens with zero or one detected mutations and uses FHIR Genomics DSTU2 specifications.
The SMART Precision Cancer Medicine prototype can rapidly present a visualization that compares a patient's somatic genomic alterations against a distribution built from thousands of patients, along with context-specific links to external knowledge bases such as Gene Wiki, MyCancerGenome, and HemOnc.org. SMART Precision Cancer Medicine is open-source software for clinicians to present the individual patient within the population-level spectrum of cancer somatic mutations. The app can be implemented on any SMART on FHIR-enabled EHR, and future versions should be able to evolve in parallel with external knowledge bases.
This app was cited as an example of enabling next-generation standards in the 2016 President's Cancer Panel report, "Improving Cancer-Related Outcomes with Connected Health."
---
Report Listing