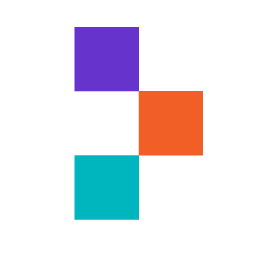 1upHealth - Aggregated Patient Data
---
1upHealth's provider application helps aggregate patient data from external health systems into one place. Providers can view the data sources that patients have connected via the 1upHealth patient application (https://1up.health/patient). Data is presented in an easy to understand patient timeline which supports demographics, medications, labs, conditions, and history.
Supported 3rd party data sources include:
- Other health system FHIR servers
- CCDA Uploads (converted to FHIR)
- Patient reported data (converted to FHIR)
- Wearable sensors & phone activity (converted to FHIR and Open mHealth)
Provider health systems can reduce the amount of time calling patient referral sources or previous clinics to track down data. Additionally, they can get alerts triggered from updates to the external systems in case of a likely readmission, ER visit, or relevant encounter.
---
Report Listing