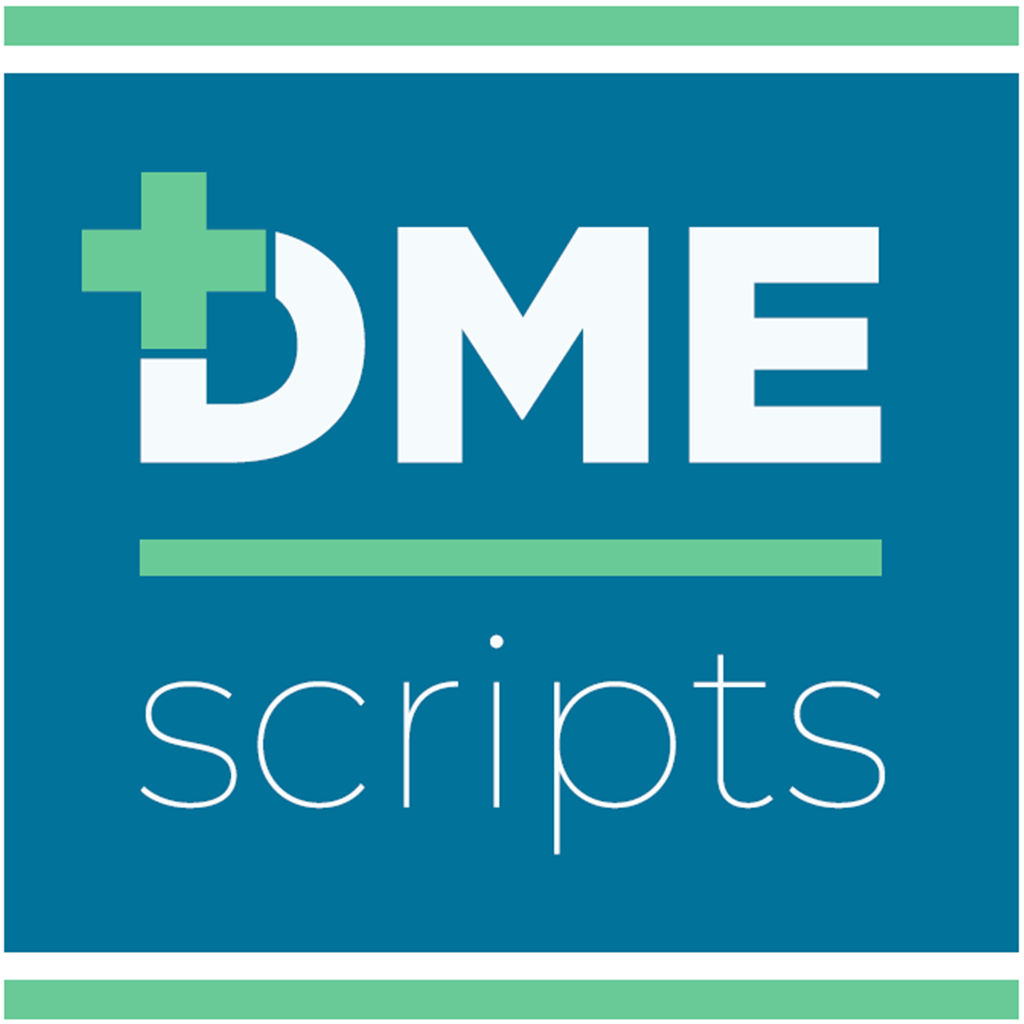 DMEscripts
---
Providers don't have time to go through several cycles for every medical equipment order. DMEscripts simplifies the often-tedious ordering process so patients, providers, and suppliers all get what they need faster.
Here's how it works...
Care team members (discharge or care/case management, nurses. etc.) can create an order by launching DMEscripts directly within the EHR system, pulling the patient's demographic information and other relevant information into DMEscripts. The care team member then answers a series of simple questions about the patient's condition and encounter to generate a complete and accurate DME order.
Prescribers (Physicians and PAs/NPs) use DMEscripts to sign and send the order directly to a supplier, quickly communicate with the supplier, and track order status from submission, to acceptance, to delivery.
---
Report Listing