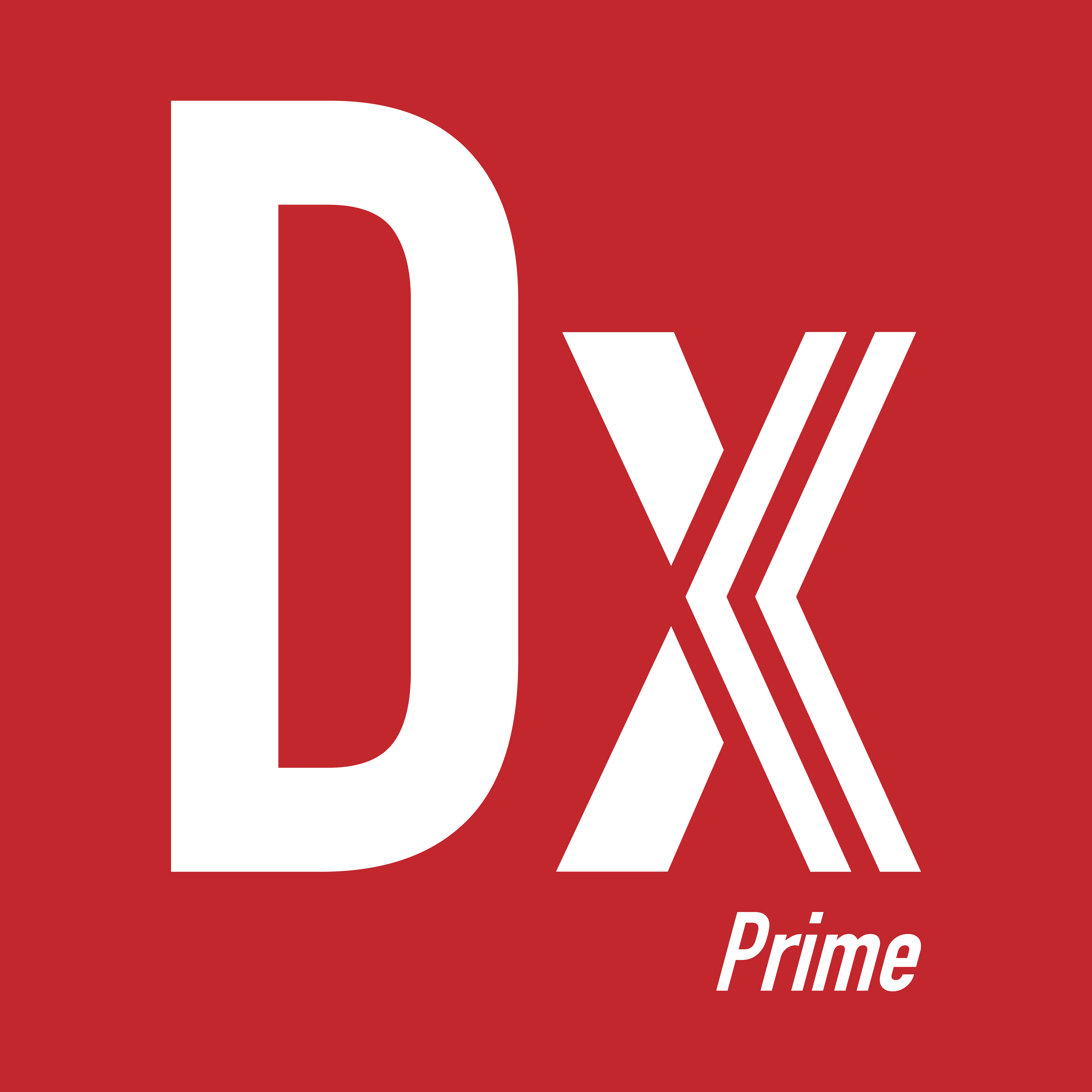 DxPrime - Diagnosis and Procedure Suggestions
---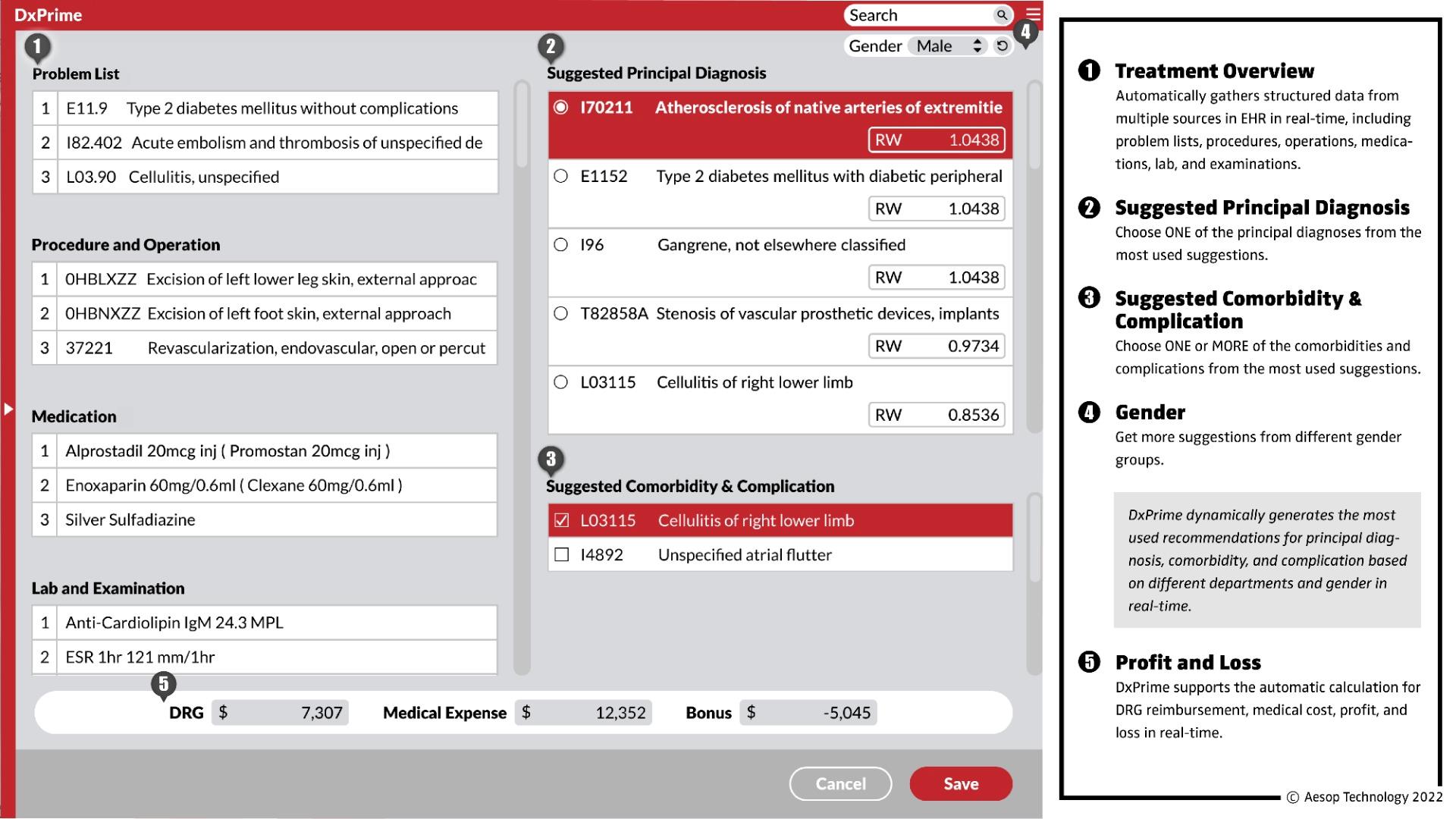 DxPrime provides powerful analytical tools to ensure that the diagnosis and procedure codes in patient records are complete and correct. It does this by analyzing the data in patient records in comparison to knowledge gleaned from data mining on structured data from 3.2 Billion patient visits. It allows users to easily identify possible errors in existing data, and provides suggestions for what might be missing.
It integrates into EHR workflows, such as being launched in the sidebar, and can be used by physicians to aid in situations like inputting the discharge summary, by clinical documentation improvement specialists, and by others to make sure patient records are clean and correct.
Providers that use it have seen a 5-10% increase in revenue per inpatient, as well as a reduction in denials due to having more precise patient records to support downstream billing processes. It also allows providers and patients to leverage all additional benefits of improved patient records including more accurate discharge instructions, continuum of care, and continuing medication education.
Features of DxPrime include:
• Lists of probable incorrect diagnoses and procedures in the patient record.
• Lists of probable missing primary diagnoses, complications and comorbidities.
• Display of estimated revenue impact from suggested changes.
• The ability to generate in depth retrospective reports of possible errors over a time period, together with analytics about the estimated
revenue impact of these errors. These reports provide multiple views at the hospital, department and individual physician level.
---
Report Listing