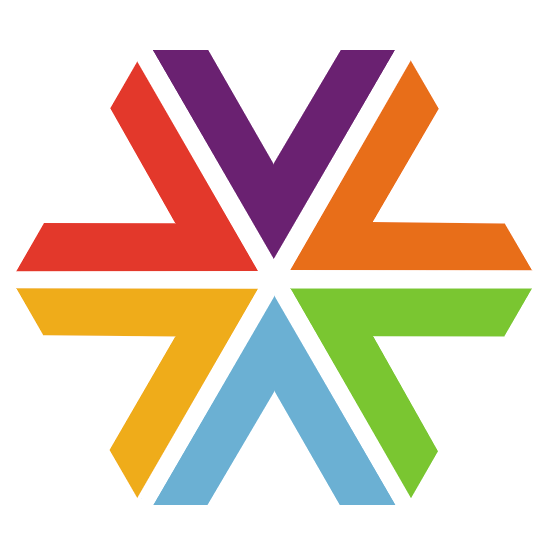 SMART- PopHealth
---
The SMART Health IT project team developed a population health analytics app, SMART-PopHealth, which enables a payor and provider to share a view of live data and metrics on covered populations. Data from different organizations and/or data sources can be viewed side by side in a single page. The performance measure outcomes are displayed for a given two year window - typically the current year and the previous year. Results are presented in a chart allowing for easy visual comparison.
This prototype FHIR bulk data app also features a detailed reporting page, containing quality measure descriptions and a data grid to preview the cohort. The full data set is downloadable from the reporting page as CSV.
Users can also review and even modify the SQL query that is used under the hood to compute the denominator for the selected performance measure. This is accomplished through a fully-featured in-browser SQL editor. The queries can be tested and measured for performance and results are rendered on the reporting page data grid.
This app is viewable live using a combination of synthetic and fully de-identified real world data at https://smart-value.smarthealthit.org/. The codebase of the app is open sourced and available under the Apache 2 license at https://github.com/chb/pop-health-app. The codebase includes a Docker container and instructions to run the application locally against a separate server of your choice.
---
Report Listing