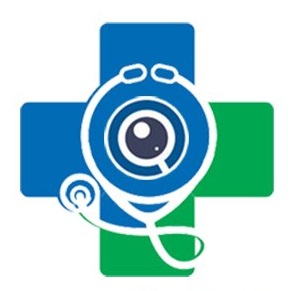 seeCOLe (see Clinical data On Lens)
---
seeCOLe is an innovative augmented reality (AR) health app that transforms how clinicians interact with electronic health records (EHR). With seamless EHR integration, voice command functionality, and AR visualization, seeCOLe enables clinicians to access real-time patient data, perform hands-free tasks, and enhance clinical workflows. It empowers healthcare professionals with a powerful tool that improves efficiency, accuracy, and patient care. With its user-friendly interface and advanced features, seeCOLe is revolutionizing the healthcare industry and shaping the future of digital healthcare.
---
Licensing & Pricing
Licensing & Pricing: Transforming Healthcare, One User at a Time
JOIN OUR VIP PILOT PROGRAM NOW! LIMITED SPOTS ARE AVAILABLE FOR SITES WITH CERNER, EPIC, ALLSCRIPTS, OR CUSTOM EHR SYSTEMS
Don't miss the opportunity to be a part of the healthcare revolution! Apply today for our exclusive pilot program and experience the future of healthcare with seeCOLe.
Licensing Options:
Per-user: Choose from tier-based plans (3, 9, 25 users) tailored to your organization's needs.
Site-based: Pricing depends on the number of users at your site, ensuring flexibility and scalability.
Customized: We understand that each organization may have unique requirements, so we're ready to work with you to create a tailored plan that fits your needs.
For more information and to apply, please contact:
Dr. Sherry Soltani
Co-founder and Chief Medical Officer
Email: sherry@seecole.app
Take the first step towards revolutionizing healthcare with seeCOLe. Join our pilot program and discover the power of seamless EHR integration, hands-free interaction, and improved clinical workflows. Don't wait - limited spots are available!
---
Report Listing