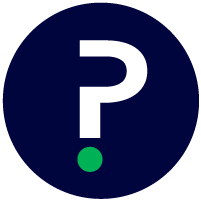 uPerform for Healthcare
---
Empower your Epic users to learn and keep up with system changes with access to a centralized, role-based library of training and performance support materials at their fingertips. uPerform supports digital onboarding, training, and just-in-time support by providing access to timely tip sheets, simulations, and other change education resources within the Epic workflow. With continuous access to relevant training content, clinicians spend less time in the classroom or searching for help and more time where they are needed most – with patients.
"The biggest benefit using uPerform is to be able to make and maintain your content across the enterprise and have a proficiency continuum for your employees – you can take a user from a novice to an expert." - Senior Training Manager, Healthcare System
With uPerform for Epic, training teams and subject matter experts can quickly and iteratively record, edit, and publish eLearning courses and task level instructions tailored for each role and specialty. As changes are made to the system, authors can rapidly update and republish content to keep up with upgrades.
Key metrics reported by uPerform clients in an independent study by Hobson & Company include:
• 50% reduction in time spent authoring and administering content
• 40% reduction in instructor-led training cost
• 45% reduction in time away from the job for learners
• 15% reduction in time end-users spent searching for content
• 40% reduction in number of help desk calls per year
Learn more at https://www.ancile.com/uperform-for-epic/
---
Report Listing