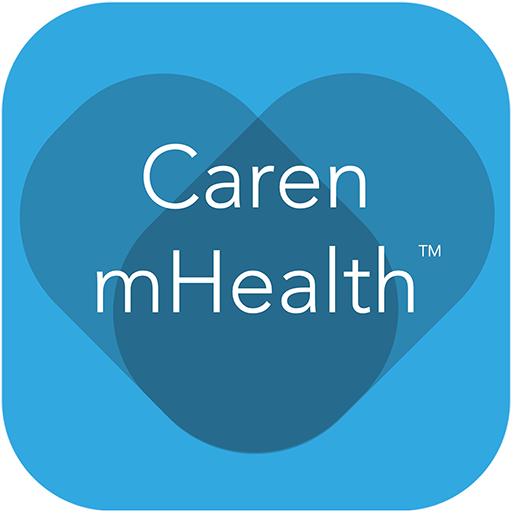 Caren mHealth
---
Customizable to collect a full range of physical and mental health data
Caren collects data from wearables and point-of-care devices such as iHealth®, Fitbit®, Omron®, Tenovi®, and Withings®. Data is displayed on a web dashboard that can be viewed inside or outside your EHR. Caren can be customized to collect health data from specialized medical devices using APIs.
Voice-interactive mobile apps improve patient engagement
User-friendly, voice-interactive mobile apps provide a simple, intuitive design that allows users to enter or view measurements and observations with only one tap.
---
Report Listing