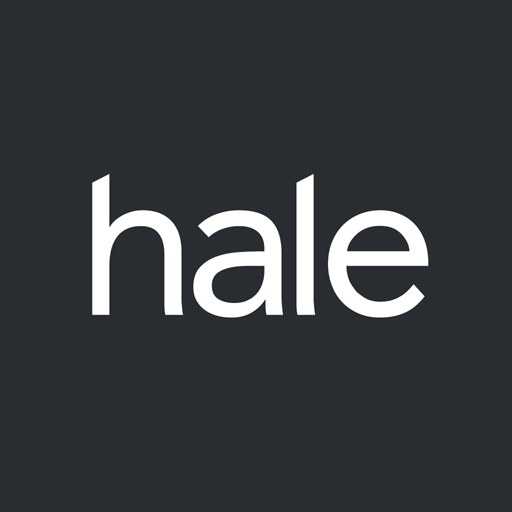 Hale Health Remote Care Platform
---
Unlock the power of remote care with Hale Health.
Hale connects clinical teams and their patients between office visits through live video visits, secure messaging, photo and video sharing, and more. It's free, easy to use and secure.
Schedule and conduct secure video visits.
Conduct secure video visits that extend your practice and open up new revenue opportunities. Through Hale's integration with existing EHRs and PM systems you can easily schedule new telemedicine appointments and connect with your patients, wherever they happen to be.
Streamline new patient requests and follow-up.
Patients can easily initiate new cases from their smartphones – Hale collects diagnostic information based on reported symptoms to ensure providers have everything they need for quick decision making. Need to follow up with a patient throughout their treatment? Scheduled messages and structured questionnaires eliminate phone tag and reduce practice overhead.
Get started in minutes.
Hale is free for an unlimited number of providers and patients, forever. Set up your team and start providing remote care in minutes at www.hale.co
---
Report Listing