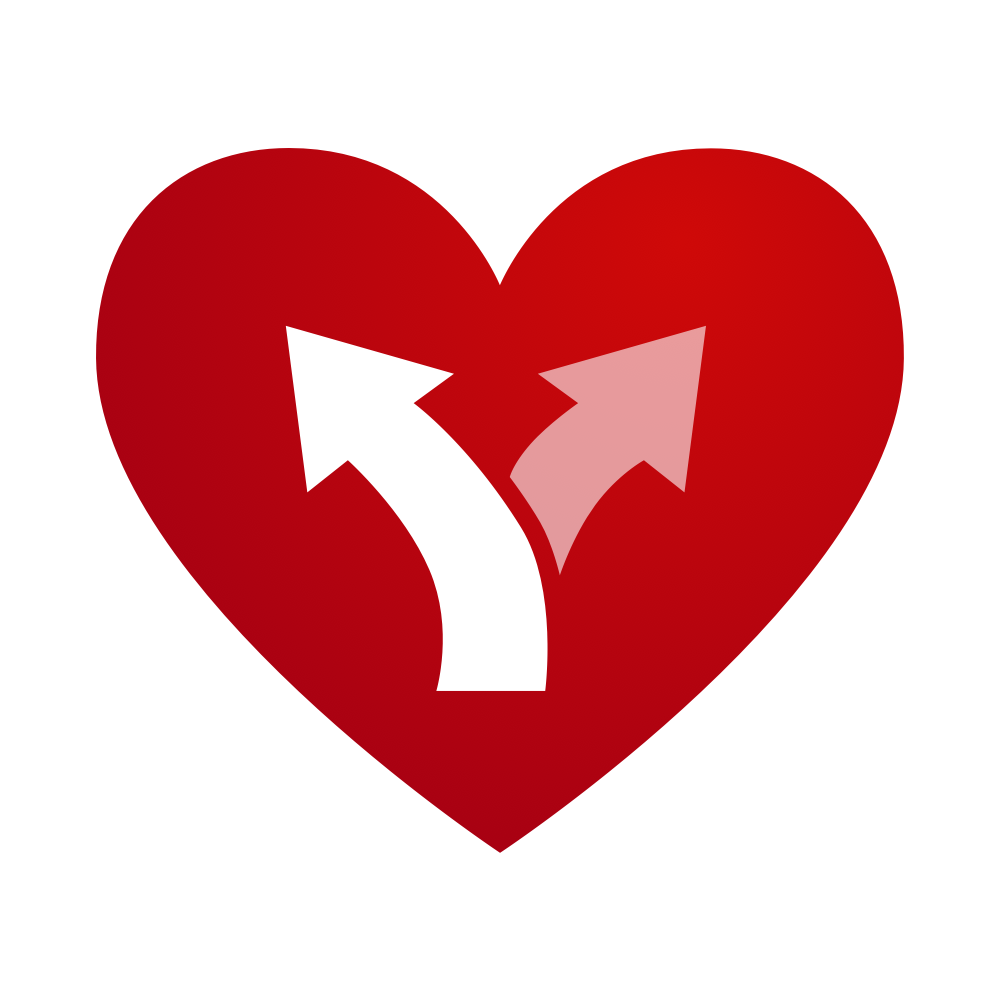 HEART Pathway
---
The HEART Pathway is designed for more accurate risk stratification of patients who present to the Emergency Department with chest pain. The HEART Pathway identifies patients unlikely to benefit from hospitalization or advanced cardiac diagnostic testing and who can safely be discharged home for outpatient follow-up. The underlying algorithm was developed by clinical researchers at Wake Forest School of Medicine.
Several peer-reviewed studies have demonstrated the benefits of HEART Pathway when compared with usual care, including a a published randomized control trial (​Mahler et al, Circ CVQO J, 2015). For patients presenting to the Emergency Department, the HEART Pathway was shown to reduce patient length of stay by 12 hours, reduce average healthcare costs by over $700 per patient, and provide accurate decision support with a miss-rate of major adverse cardiac events over a 30-day window at less than 1%.
The HEART Pathway EMR plugin is designed to help hospitals standardize care for patients who present to the Emergency Department with chest pain, improve patient outcomes, improve clinical adherence to protocols, and track cardiovascular outcomes.
The HEART Pathway is built on Impathiq's IQ Engine, a scalable technology platform that enables clients to manage and monitor clinical decision support tools in real-time.
---
Report Listing