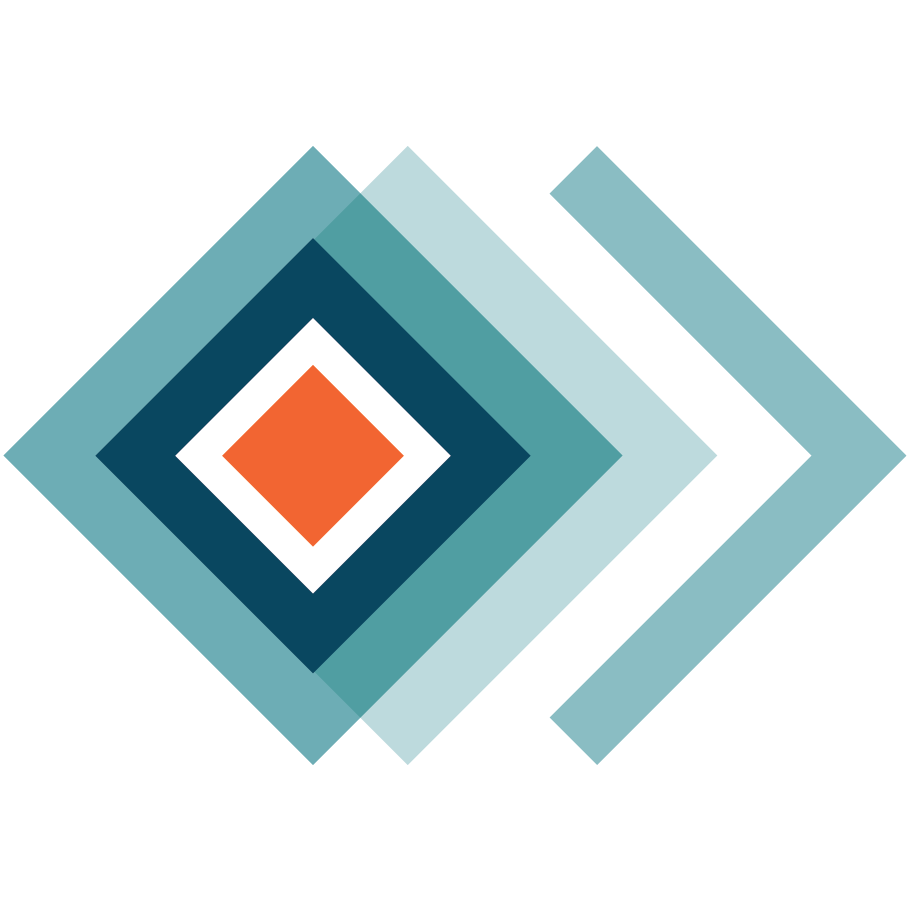 PatientShare
---
The PatientShare SMART on FHIR app is a clinical data viewer to share data with either patients, clinicians, or caregivers. It supports the USCDI resources in addition to CMS Post-Acute Care assessment resources, advance directives, international patient summary, and care plans, including the eLTSS and eCarePlans. PatientShare is available as a web-based app and is usable on desktops, laptops, and in a mobile format.
PatientShare supports patient access APIs. The PatientShare app can also be coupled with the full PatientShare solution that supports patient-medicated clinical data exchange and computable consents.
PatientShare has an intuitive easy-to-use interface to provide full access to the FHIR API.
---
Report Listing