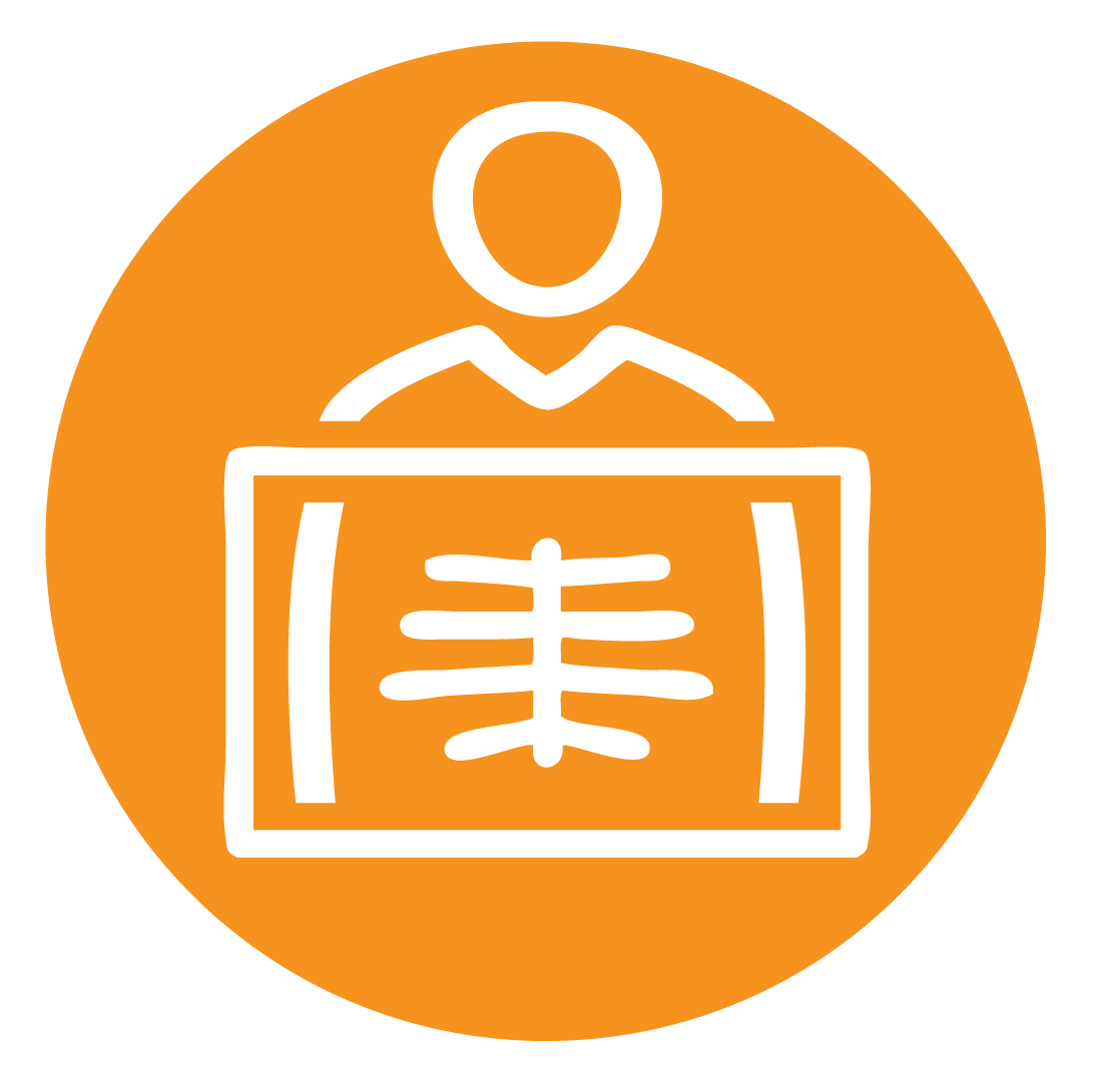 CarePassport Portal
---
Carepassport Patient Portal is a unified patient portal which enables the clinician or patients to view all health information related to a specific patient. It also enables the viewing of patient's documents, reports and the viewing and manipulation of Imaging studies all in one app.
Display of All data related to the selected Patient:
1- Vital Signs
2- Allergies
3- Immunization
4- Reports
5- History
6- Imaging studies with an embedded viewer to view the images
The Patient now can import all associated health records from wearables, FHIR Server, CCD or manually.
All Patient data are Stored in one App.
---
Report Listing