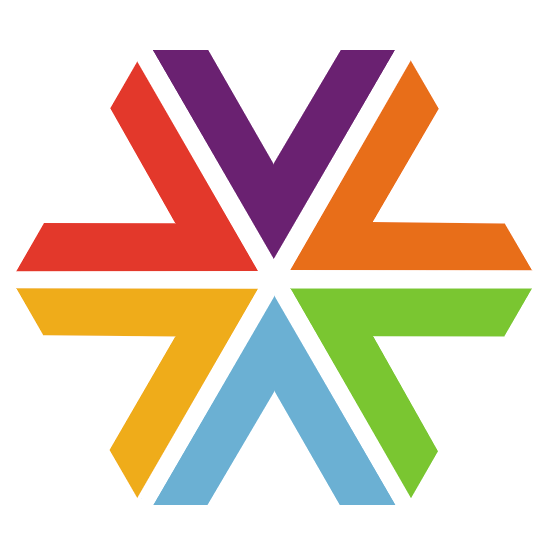 Population Cardiac Risk
---
The SMART Health IT Project team has re-implemented the Cardiac Risk App (https://apps.smarthealthit.org/app/cardiac-risk), an ASCVD risk calculator, for population management. The Population Cardiac Risk app is designed to work with large volumes of data (tested with 2 million patients), and is based on the work of designer David McCandless, whose "Blood Work Cardiology Result" appeared in the Wired Magazine article "The Blood Test Gets a Makeover" (Wired 18.12, December 2010) and was published under a Creative Commons license.
The app displays a patient browser and a cardiac risk calculator. Patients are listed in the sidebar and can be sorted, grouped and searched in real time. When a patient is selected, an ASCVD Risk Calculator is displayed on the right side. All of the input values are editable and the changes are applied in real time, so a user can test how a changes in variables, such as blood pressure, would affect the patient's overall risk score.
The app also can display data for groups of patients. For example, a user may group patients by gender to view all Cholesterol, HDL and SBP measurements for all female patients within a selected time period.
This app is viewable live using a combination of synthetic and fully de-identified real world data at https://pop-cardiac-risk.herokuapp.com/. The codebase of the app is open sourced and available under the Apache 2 license at https://github.com/chb/pop-cardiac-risk.
---
Report Listing