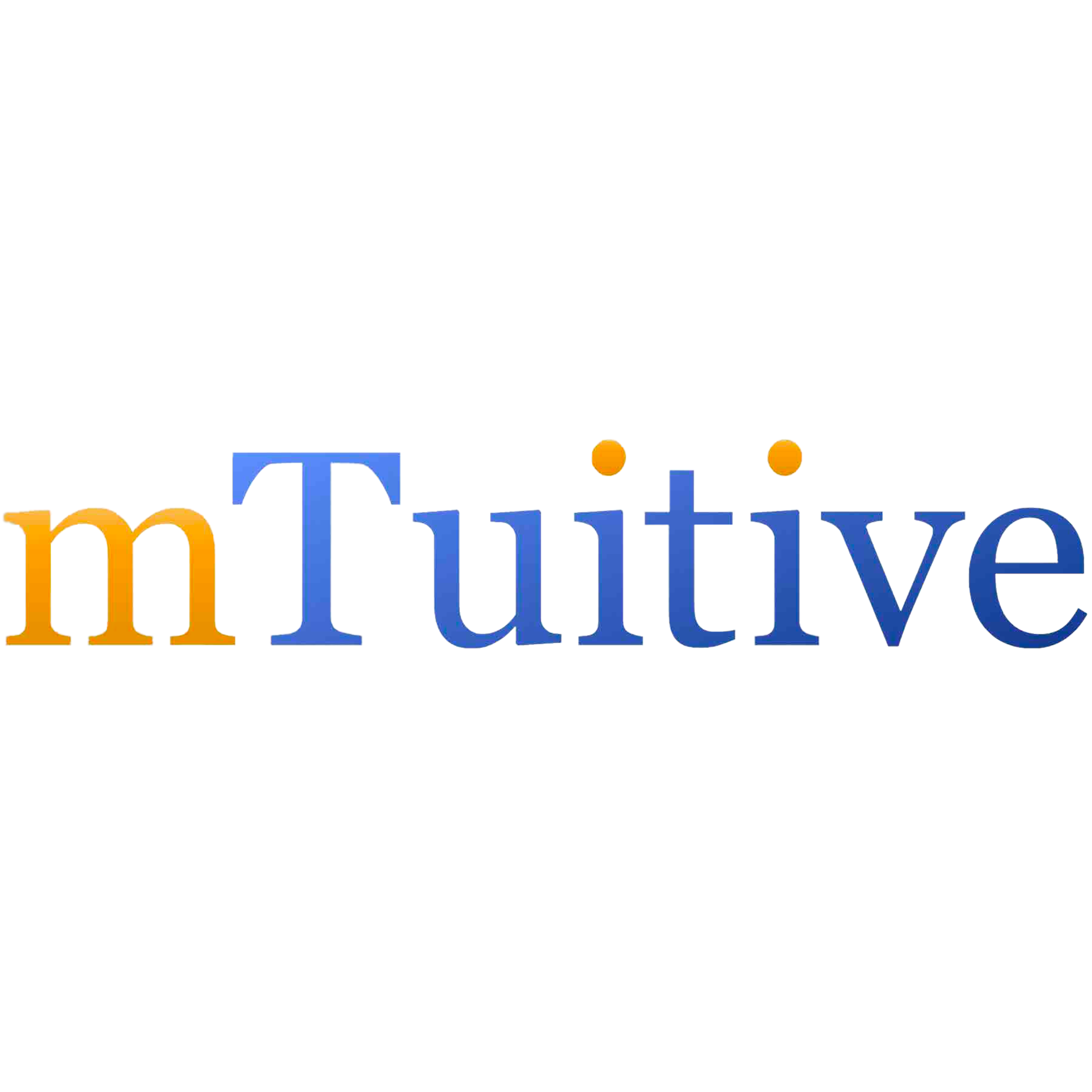 mTuitive OpNote
---
mTuitive OpNote is a web-based postoperative report that maintains compliance and provides correct procedural codes, quality indicators, and immediate sign out.
Features
- Web-based means you can create or access reports anytime, anywhere.
- Can be installed on-site or maintained in a local cloud server.
- Integrates with all EHRs.
- mTuitive monitors, tests, and maintains all updates for reporting standards, including those from the CSSP.
- Signed out reports complete with CPT, ICD, quality, and medication codes for faster, proper reimbursement.
- Response-driven images graphically communication procedure to nephrologists and others.
- Reports available immediately upon sign-out after surgery to referring physicians, billing staff, and medical records.
OpNote allows surgeons to document all the necessary and vital information efficiently and comprehensively for their procedures. mTuitive ensures facilities remain in compliance with American College of Surgeons' Cancer Surgery Standards Program (CSSP), a requirement for ACS-accredited sites. OpNote also works with standards put forth by the Canadian Partnership Against Cancer (CPAC), Joint Commission, Society For Vascular Standards (SVS), and many more. mTuitive Clinical Knowledge Engineers handle all updates, revisions, and additions to these standards to ensure your facility is always in compliance while removing the burden of having to maintain these ever-changing (and ever-growing) requirements.
The software includes logic branching, calculations (including TNM staging, BMI, risk levels, etc.), and more to expedite the reporting process through removing unnecessary fields and sections that aren't relevant to that case. Rather than one-size-fits-all template, OpNote is highly customizable for individual facilities, specialties, physician groups, and procedures. Fields can include multiple choice, single select, number fields, text fields, multiple select, and more—with the option to use speech-to-text software to fill out those text fields.
With a single sign out, the report is automatically sent where it needs to go, instead of waiting for transcription, revising it, and then signing out on the report eventually. OpNote immediately sends reports into EHRs, billing/coding departments, referring physicians' offices, and other destinations to speed up the reimbursement process and ensure continuity of care is maintained. Every field in OpNote is a piece of structured data that can be automatically forwarded on to databases for analytics, disease registries, implant registries, and populate fields in other programs.
Procedural codes and diagnosis codes can be automatically generated as well, plus quality codes and medication codes as needed. mTuitive OpNote can be used with keyboard & mouse, touchscreen, tablets, and other mobile devices. This is a solution that was designed with surgeons for surgeons to help unleash the true potential within their postoperative reports.
---
Licensing & Pricing
OpNote has multiple pricing models that fit your facilities' needs. We work with you and your staff, taking into account number of cases, users, and other factors to ensure that we're delivering a competitive pricing to transcription while providing greater ROI for improved efficiency and less work for personnel.
---
Report Listing